Best Visa Mastercard Casino Sites in Canada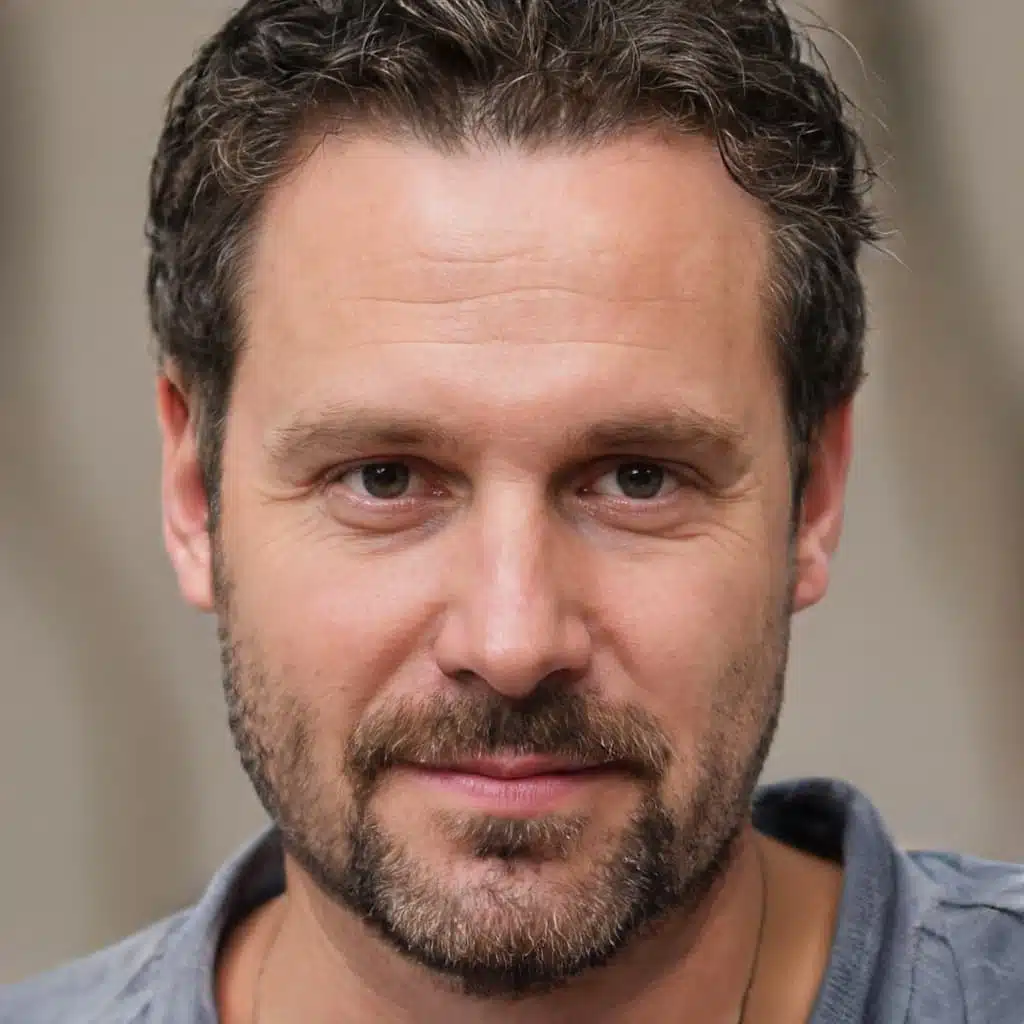 Even as new payment solutions like e-wallets and cryptocurrencies gain traction, Visa and Mastercard continue to reign supreme as the most widely used payment methods globally. Their presence in Canadian online casinos is unrivalled, with almost every casino site supporting these payment options for both deposits and withdrawals.

Since most players are proficient with Visa and Mastercard, these banking options are the go-to choice for newcomers. They're also a preferred option among high rollers as they have big deposit and payout limits, catering to players across the board.

We'll walk you through the ins and outs of Visa and Mastercard casino sites, covering everything from depositing and withdrawing to fees and other important details.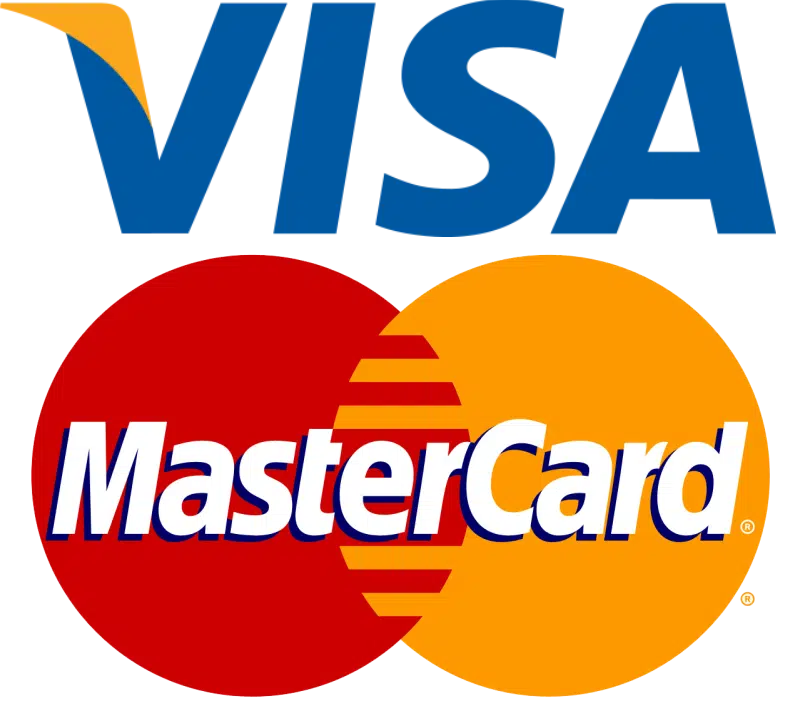 What Are Visa and Mastercard?

Visa and Mastercard are two of the most recognizable and widely used payment solutions worldwide, with deep roots in the financial history of North America. Both companies have shaped the global payment landscape, processing billions of transactions annually.
Visa was founded in 1958 as BankAmericard, a credit card program initiated by Bank of America. Over the years, the company expanded its reach globally and rebranded as Visa in 1976. One of Visa's major milestones was introducing the first electronic authorization system in 1973, which revolutionized the payment industry by reducing transaction processing times.
Mastercard, initially known as Interbank, was established in 1966 by a group of American banks as a response to BankAmericard's success. In 1969, Interbank adopted the name Master Charge before finally rebranding to Mastercard in 1979. A significant milestone in Mastercard's history is the launch of its signature "Priceless" advertising campaign in 1997, which bolstered its brand identity and has remained a cornerstone of its marketing efforts to this day.
Both Visa and Mastercard are publicly traded companies listed on the New York Stock Exchange as V and MA, respectively. As of 2023, Visa reported a market capitalization of over $463 billion, while Mastercard's market cap exceeded $346 billion.
Throughout their respective histories, Visa and Mastercard have continued to innovate and adapt to the changing financial landscape. They have expanded their product offerings to include debit, prepaid, and contactless cards, as well as digital wallets, mobile payment solutions, and other financial services. Nowadays, these payment giants serve as the backbone of the global electronic payment infrastructure, providing secure, reliable, and convenient payment options for consumers and businesses.
How Do Visa and Mastercard Work?
Visa and Mastercard act as a bridge between your bank and the casino, allowing for seamless and secure transactions. Once you've entered your card details and confirmed the transaction, the funds are typically transferred instantly.
Advantages and Disadvantages of Visa and Mastercard
As convenient and secure as Visa and Mastercard are for casino payments, there are some downsides to consider.
| Advantages | Disadvantages |
| --- | --- |
| Top-notch security | Slower withdrawals |
| Widespread acceptance | Lack of anonymity |
| High transaction limits | Fees |
| Reward programs | |
Pros
Top-notch security: Visa and Mastercard implement cutting-edge security measures to protect transactions, including encryption technologies, tokenization, and secure online authentication methods like Visa Secure and Mastercard Identity Check. These additional security layers help verify the cardholder's identity and prevent unauthorized transactions.
Widespread acceptance: Both Visa and Mastercard are offered by nearly all online casinos in Canada and are more prevalent than any other payment method.
High transaction limits: Visa and Mastercard cater to a broad range of players, offering flexible deposit and withdrawal limits. In this regard, they're only lagging behind the Bank Wire payment solution.
Reward programs: Plenty of Visa and Mastercard issuers offer reward programs, including cashback, points, or miles, which can add extra value to your casino transactions.
Cons
Slower withdrawals: Visa/Mastercard payouts have longer turnaround times than other payment methods, namely e-wallets and cryptocurrencies.
Lack of anonymity: Using your Visa or Mastercard directly with the casino means your banking details are shared with the site.
Fees: A fair number of banks apply processing fees for credit card transactions, including those involving Visa and Mastercard. Moreover, when you use a credit card for casino payments, some financial institutions might label them as cash advances, leading to additional fees and soaring interest rates. Consider debit cards as an alternative payment method to dodge these pesky charges.
Visa and Mastercard Fees
When it comes to Visa and Mastercard fees, you may encounter charges from both your banking institution and the online casino. While some banks might impose fees for international transactions, fear not, as most US casino sites don't tack on extra fees for Visa and Mastercard deposits and withdrawals.
The average interchange fees for Mastercard hover between 1.15% + $0.05 and 2.50% + $0.10. Meanwhile, Visa credit card transactions can range anywhere from 1.3% to 3.5%. To avoid any unwelcome surprises, always check the terms and conditions of both your bank and the casino.
How to Set Up a Visa and Mastercard Account
Setting up a Visa and Mastercard account is a walk in the park. Here's a quick step-by-step guide to get you started:

Visit your financial institution's website or local branch.

Choose the type of card you'd like to apply for (credit, debit, or prepaid).

Complete the application process, providing the necessary personal and financial information.
Wait for your card to arrive in the mail, and then activate it per the instructions provided.
How to Make Casino Deposits With Visa and Mastercard
With your Visa/Mastercard up and running, here's how to use the payment method to deposit at online casinos in Canada:
Register with your chosen casino and provide personal information (name, address, cell number) and login information (user name, password).
Log into your casino account and navigate to the cashier or deposit section.
Select Visa/Mastercard as your preferred payment method.
Enter your card details, including the card number, expiration date, and CVV code.
Input the amount you wish to deposit and confirm the transaction.
How to Make Casino Withdrawals With Visa and Mastercard
Visa/Mastercard cash-outs are very similar. Follow these steps:
Once the funds are successfully transferred, they will appear in your bank account linked to your Visa or Mastercard.
Log into your online casino account and navigate to the cashier or withdrawal section.
Select Visa or Mastercard as your preferred cashout method.
Enter the amount you wish to withdraw and confirm the transaction.
Provide any additional information or documentation requested by the casino to verify your ID, if necessary.
Wait for the casino to process your withdrawal request, which typically takes 2–5 business days.
Once the funds are successfully transferred, they will appear in your bank account linked to your Visa or Mastercard.
Alternatives to Visa and Mastercard at Canadian Online Casinos
Canadian online casinos have a variety of alternatives to Visa and Mastercard when it comes to depositing and withdrawing funds. These offer additional choices for those looking for more privacy, lower fees, or faster transactions.
E-wallets: Digital wallets like PayPal, Skrill, and Neteller are widely accepted at Canadian casino sites. They provide an extra layer of security as you don't need to share your bank details with the casino. Transactions are usually processed quickly, with instant deposits and fast withdrawals.
Interac: A popular Canadian payment system, Interac allows you to transfer funds directly from your bank account to the casino. It's known for security, speed, and low fees.
Cryptocurrencies: Digital currencies like Bitcoin, Ethereum, and Litecoin are increasingly adopted at online casinos. They offer anonymity, fast transactions and often lower fees than traditional payment methods.
Prepaid cards: Options like Paysafecard are an excellent choice for players who prefer to stay under the radar and not have to disclose their banking information. You can purchase prepaid cards at local retailers and use them for depositing at casino sites.
Bank transfers: Although slower than other methods, bank transfers offer a secure way to deposit and withdraw funds at online casinos. They are especially suitable for players who prefer not to use third-party services.
Closing Thoughts
Visa and Mastercard stand as go-to options for online casino players in Canada. While they may not provide the same cloak of anonymity as certain e-wallets, their extensive acceptance, adaptable limits, and user-oriented design make them a prime choice for players with diverse preferences.
FAQ
Are Visa and Mastercard secure options for online casino transactions?
Absolutely! Visa and Mastercard implement cutting-edge encryption technologies and robust fraud protection measures to safeguard your personal information and financial assets, including SSL encryption, tokenization, and 2FA.
How long do withdrawals take with Visa/Mastercard?
It depends on the casino. The usual withdrawal timeframe is 2–5 days.
Are there any fees associated with using Visa/Mastercard at Canadian online casinos?
Some banks may charge fees for international transactions. However, many online casinos do not charge additional fees for Visa/Mastercard deposits and withdrawals. Make sure to check the T&Cs of your bank and the casino to be fully informed.
Can I use a Visa/Mastercard prepaid card at online casinos?
Yes, the lion's share of Canadian online casinos accepts Visa and Mastercard prepaid cards as valid payment methods for deposits and withdrawals.
Are there any alternatives to using Visa/Mastercard at online casinos?
Yes, a wide range of payment methods besides Visa and Mastercard are available. These include e-wallets (PayPal, Skrill, Neteller), bank transfers, and cryptocurrencies (Bitcoin, Ethereum). The options may vary depending on the online casino, so be sure to check which methods are supported before signing up.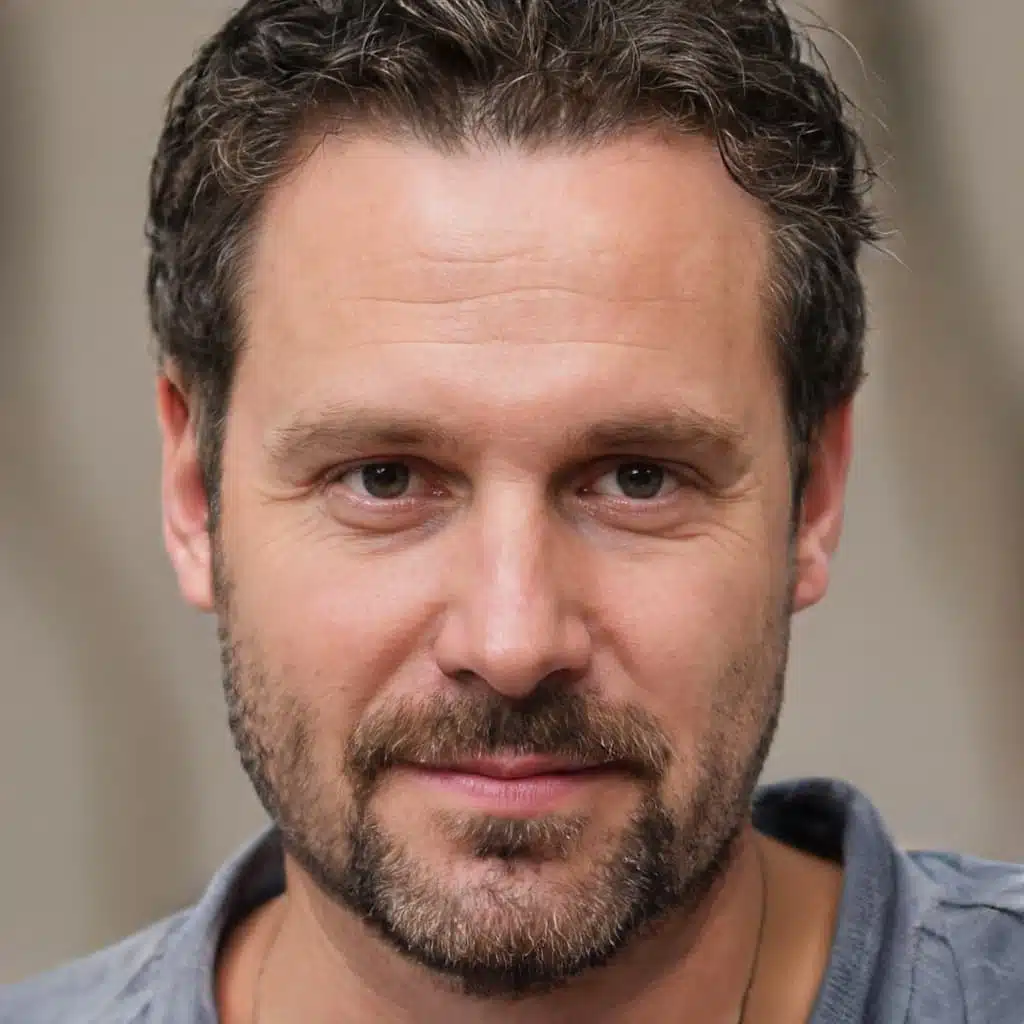 Meet Patrick Menser, a dynamic content author and a passionate advocate for responsible gaming. Patrick's journey is nothing short of inspiring – from being deeply involved in the gambling world to becoming a prominent voice in gambling prevention. With a background that combines years of experience in the gambling industry and a personal commitment to making a difference, Patrick's contributions as a content author are both impactful and informative. His work offers valuable insights into the psychology of gambling, addiction prevention, and responsible gaming practices.