The Best Paysafecard Online Casinos in Canada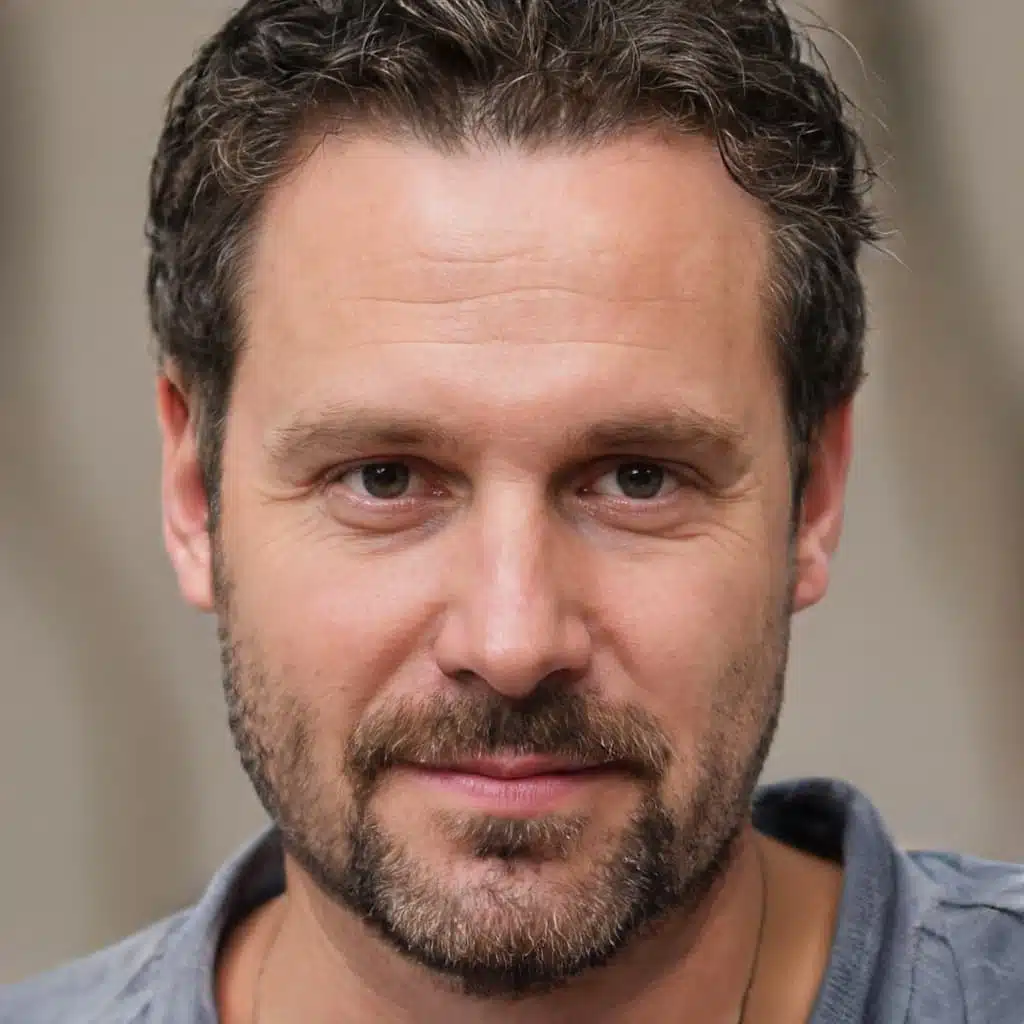 Paysafecard, a widely-used prepaid payment solution established in 2000, is a strong contender for the title of Canada's preferred online casino payment method. Its key features, such as prompt deposits, independence from bank accounts or credit cards, mobile app accessibility, and the fact that you don't have to register an account to buy the prepaid e-voucher, make it a perfect go-to option for Canadian players.

This article will give you all the information you need and help you make the right decision so that you can enjoy a safe and engaging gambling experience. Let's delve into the world of Paysafecard online casinos together!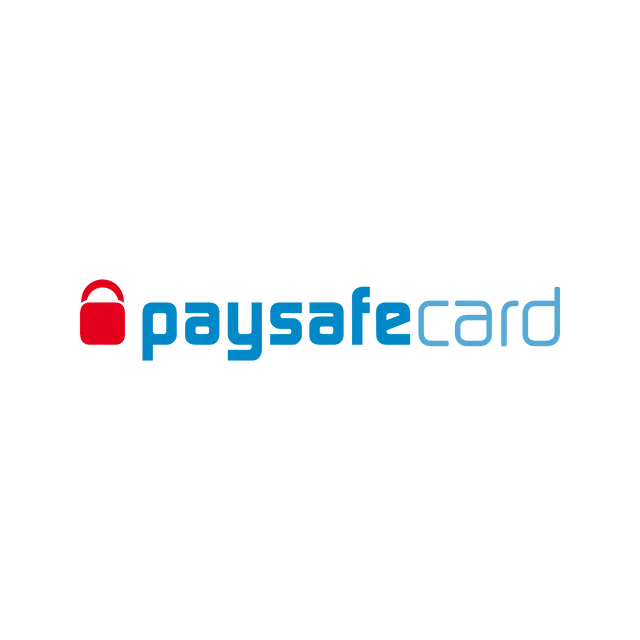 What Is Paysafecard?
Paysafecard is a prepaid voucher payment solution established in 2000 in Austria, which enables online transactions without a bank account or credit card. It operates in over 50 countries under the Paysafe brand, including Canada, and is regulated by the UK's Financial Conduct Authority (FCA).
Paysafecard purchase vouchers can be acquired both through authorized retailers online and from sales outlets throughout Canada. Each card contains a 16-digit PIN for online transactions, which is the only thing players need to insert into the payment gateway to make a casino deposit. This way, casino patrons won't have to divulge credit card details or bank information to the gaming establishments of their choice.
An additional level of anonymity is preserved through the use of Paysafecard since its purchase can be completed with cash and does not require personal or financial information.
In Canada, the value of a Paysafecard can be $10, $30, $50, $100, $150, and $250, while the maximum combined PIN transaction limit stands at $400.
Paysafecard implements robust security measures to protect your transactions, in addition to a 16-digit PIN that can't be hacked. Paysafe's security systems include SSL encryption and a two-factor authentication (2FA) for the mobile app, which you can use once you've created a Paysafecard account (myPaysafe). Thanks to it, you can also enjoy further benefits, such as limits higher than $400 and much more.
How Does Paysafecard Work?
To use Paysafecard for online payments (including the ones made at online casinos), individuals first need to purchase a voucher from a local retail outlet or through authorized online resellers in their desired denomination. The available denominations in Canada are $10, $30, $50, $100, and $150. Each voucher contains a unique 16-digit PIN, which serves as the key to authorizing transactions.
When making a payment at an online casino or another merchant, you must select Paysafecard as your preferred payment method and enter the 16-digit PIN. The transaction is then processed instantly, transferring the funds to the recipient's account without requiring any personal or banking information on your part.
Users can track their voucher balances and manage spending through the Paysafecard mobile app or website, and since Paysafecard is a prepaid method, there's no danger of overdrafts like with other methods.
Paysafecard also offers the ability to combine up to ten Paysafecard PINs to make a maximum payment of up to $400. The maximum combined value of PINs can't exceed $3,500 at any time. Also, the total value of combined Paysafecard transactions in a calendar year must not exceed $6,000.
Paysafecard is primarily used for deposits, and alternative methods are required for withdrawals. However, by offering a convenient and secure payment solution, Paysafecard has become a popular choice for online transactions worldwide.
Paysafecard Fees
Generally, Paysafecard online casinos in Canada do not charge any fees for the use of this method. However, there are certain fees users need to be aware of. First of all, retailers may charge an amount that will be included in the service charge when you purchase the card.
Secondly, the first 18 months from the purchase of any Paysafecard incur no additional charges by Paysafe. However, from the 19th month on, a monthly service fee of $2.50 will be deducted from the available credit of the PIN.
Note that currency conversion fees may also apply if the casino in question does not accept your Paysafecard currency.
Pros and Cons of Using Paysafecard at Online Casinos
Using Paysafecard in online casinos has plenty of advantages; still, there are some drawbacks. Let's take a closer look at both sides of the coin.
| Advantages | Disadvantages |
| --- | --- |
| Instant payments | No withdrawals |
| Security and anonymity | Fees |
| Ease of use | |
| Spending control | |
| Welcome bonuses available | |
Pros:
Instant payments: Funds from the Paysafecard are transferred immediately to your online casino account, allowing you to start playing right away.
Security and anonymity: No personal or financial information is needed to make transactions, which ensures privacy and reduces identity theft risks. Security measures such as SSL encryption and two-factor authentication are also there to protect users' financial information.
Ease of use: You simply need to enter the 16-digit PIN number from the card to complete your payment.
Spending control: As a prepaid card, Paysafecard gives you more control over your finances and spending.
Welcome bonuses available: CA online casinos allow customers to claim the sign-up deposit bonus using Paysafecard.
Cons:
No withdrawals: You can't complete a cashout through Paysafecard.
Fees: There are inactivity fees as well as additional charges for purchasing Paysfaced online and in retail stores.
How to Register Your myPaysafe Account
In case you want to register myPaysafe account and use additional benefits, such as a proprietary mobile app and many more, here are the steps you need to take:

Go to the Paysafecard website.


Complete the registration procedure by inserting details such as your email, password, name, address, and similar.
Enter the verification code that will be sent to you via email.

Start using myPasafe account!
Through the Paysafecard app, which you can download on Google Play Store and Apple's AppStore, you can combine PINs, find outlets, and control your spending.
How to Make a Casino Deposit With Paysafecard
Once you've purchased a Paysafecard, you will be ready to use it in CA online casinos. Here's how:
Create or log in to your existing casino account: If you haven't already, sign up for an account with one of the online casinos that accept Paysafecard as a payment method listed on our site. If you already have an account, just log in.
Navigate to the Cashier section: Access the casino's cashier or banking section, where you can manage your deposits and withdrawals.
Select Paysafecard as your deposit method: From the list of available payment options, choose Paysafecard as your preferred deposit method.
Enter the amount you wish to deposit and the 16-digit PIN: Input the amount you wish to deposit into your casino account and provide the 16-digit PIN found on your Paysafecard voucher. This will authorize the transaction.
Verify the transaction: Check the deposit details and confirm the transaction. The funds should be instantly added to your online casino account.
Unlike other methods from Paysafe, such as Neteller and Skrill, Paysafecard allows you to claim the welcome bonus, so if there's one, don't forget to use it.
How to Make Casino Withdrawals With Paysafecard
Sadly, as a prepaid card, Paysafecard does not support withdrawals, so users must seek alternative options.
Alternatives to Paysafecard
For alternative options, you can always rely on the following methods, which also support withdrawals:
Interac: Interac allows you to send money directly from your bank account to an online casino. It offers fast and secure transactions, which makes it a preferred choice for many Canadians. Interac e-Transfer and Interac Online are two options provided by this network.
MuchBetter: MuchBetter is a mobile e-wallet app designed specifically for online gaming. It allows users to make instant deposits and withdrawals at online casinos while maintaining a high level of security.
Instadebit: Instadebit is a secure online payment service that lets players make deposits and withdrawals directly from their bank account. It acts as a middleman between the bank and the online casino, ensuring that no personal or financial information is shared with the gambling site.
Jeton: Jeton is a versatile e-wallet and prepaid card service that allows users to make online transactions in multiple currencies. It provides a secure, user-friendly platform for casino deposits and withdrawals, while also offering a mobile app for convenient account management.
Each payment method has its own features and characteristics, so it's crucial to review them and go over the T&Cs of each casino to see how they are compatible and to what extent.
Conclusion
Paysafecard is a widely-accepted and secure e-voucher prepaid payment solution that provides Canadian online casino players with numerous advantages. Its chief features, including anonymity, instant deposits, budget control, and state-of-the-art security measures, make it an appealing option for many users. Additionally, the user-friendly voucher system and mobile app contribute to its overall convenience.
However, it is crucial to acknowledge the limitations associated with Paysafecard, particularly the inability to facilitate withdrawals and the necessity of purchasing vouchers from retail outlets. Despite these downsides, though, Paysafecard remains a popular choice for online casino payments.
FAQ
Is Paysafecard safe for online casinos?
Yes, Paysafecard is safe and secure, as it utilizes bank-grade security measures and is regulated by the UK's Financial Conduct Authority (FCA).
Can I withdraw winnings using Paysafecard?
Paysafecard is mainly for deposits; withdrawals typically require alternative methods like bank transfers or e-wallet services.
Do I need an account to use Paysafecard at an online casino?
No, an account isn't required. However, creating one can help you manage PINs and track balances more efficiently.
Are there fees for using Paysafecard at online casinos?
Usually, no deposit fees apply. Inactivity and currency conversion fees might occur in specific situations.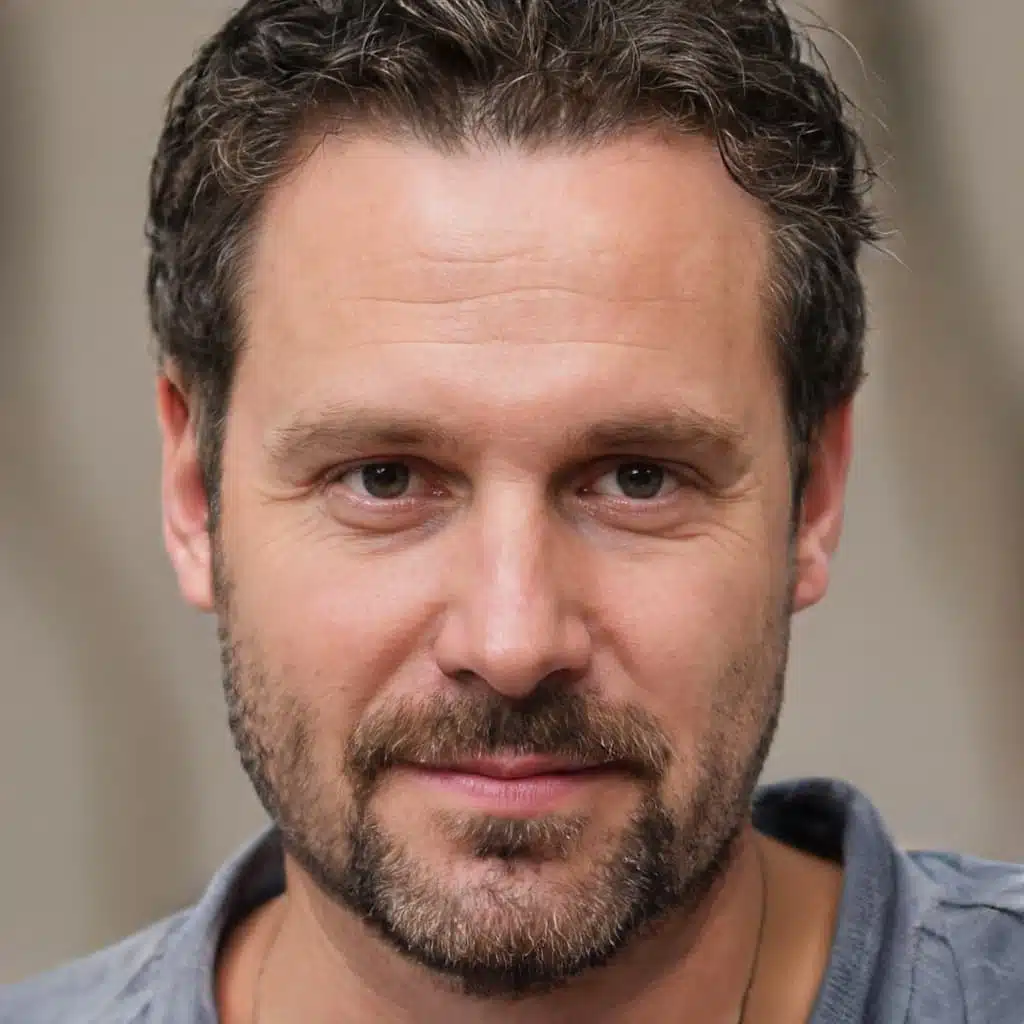 Meet Patrick Menser, a dynamic content author and a passionate advocate for responsible gaming. Patrick's journey is nothing short of inspiring – from being deeply involved in the gambling world to becoming a prominent voice in gambling prevention. With a background that combines years of experience in the gambling industry and a personal commitment to making a difference, Patrick's contributions as a content author are both impactful and informative. His work offers valuable insights into the psychology of gambling, addiction prevention, and responsible gaming practices.