Neteller for Online Casino Payments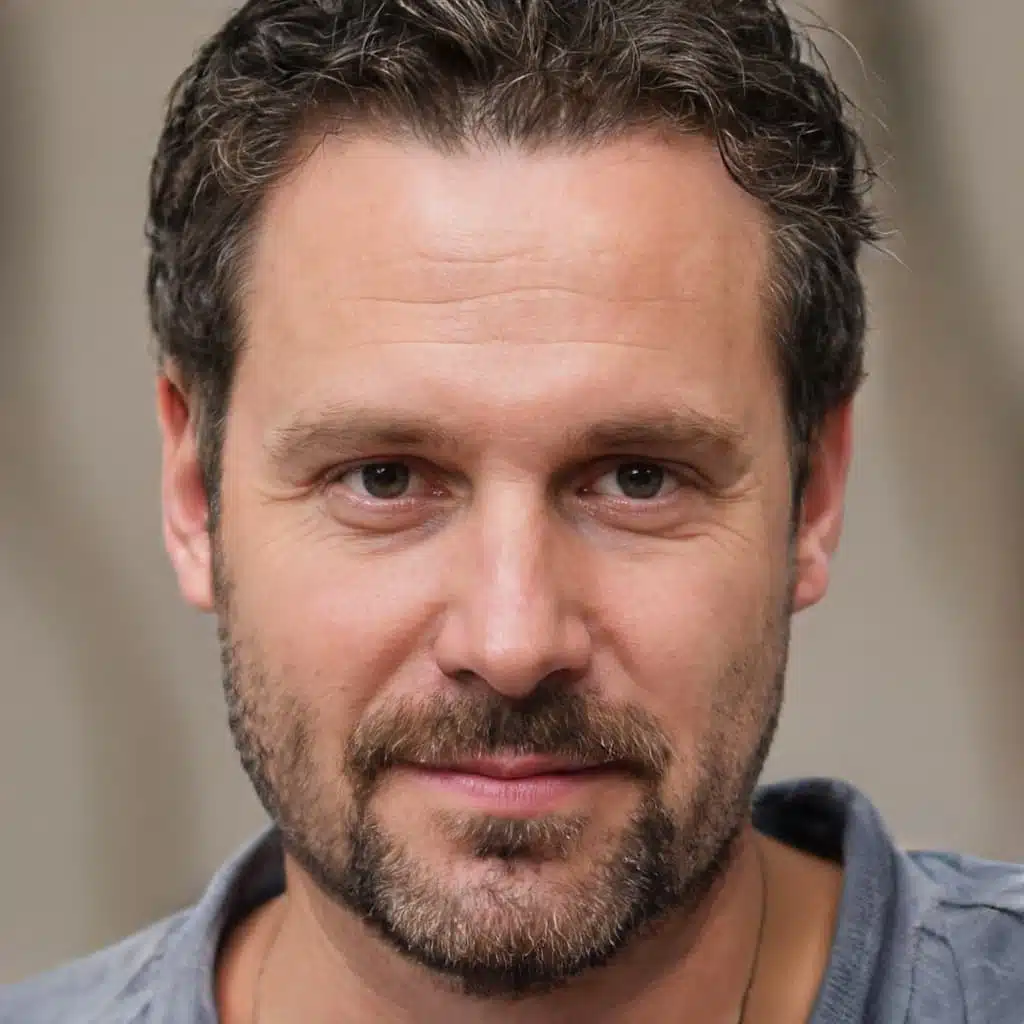 If you're an online gambling enthusiast looking for ways to make quick and secure casino payments, Neteller is an excellent option for you. This e-wallet payment method lets you deposit and withdraw funds from your online casino accounts without sharing your personal and financial information with the operator.

Our comprehensive guide below will discuss everything you need to know about Neteller, including its functionality and the pros and cons of using it for casino payments. Moreover, we'll present the top Canadian online casinos that accept this banking option. Join us as we explore the world of Neteller gambling transactions and learn why this payment processor is one of the best solutions for Canadian online casino fans.

What Is Neteller?
Founded in Canada in 1999, Neteller is an online payment company that transformed the world of online transactions quickly after its inception. Initially focused on e-transfers to and from merchants, the company has since expanded its services to cater to various industries, including social network businesses, forex trading groups, and online casinos.
Five years after its establishment, the company moved its headquarters to the Isle of Man. After a series of mergers and acquisitions, it came under the ownership of Paysafe Group, which manages other widely-used payment methods. In 2015, the group purchased Skrill, another popular payment method in Canadian casinos, for a whopping $1.1 billion.
Neteller doesn't have a banking license, but it has nevertheless earned a solid reputation for its dependable and secure payment processing services. The company streamlines online casino payments via a plethora of banking options, such as credit cards, online bank transfers, and even other e-wallets.
On top of that, Neteller also provides a prepaid card enabling clients to make online payments and purchases at websites that accept either Neteller or Mastercard as payment options. Neteller also features a fully functional mobile app, which lets you monitor transactions at all times and transfer the funds to and from your casino account with ease.
How Does Neteller Work?
Neteller belongs to a group of payment processors known as e-wallets. It allows you to securely store and manage your funds online and send money to anyone with an email address. In addition to that, it lets you pay at both physical and online merchants thanks to its Net+ prepaid Mastercard.
Like other e-wallets, Neteller connects to your chosen payment method on one end and to your casino account on the other. Because of that, it works as a mediator between your bank and the casino, removing the need to share sensitive banking information with gambling operators and hiding your gambling activities from financial institutions.
Advantages and Disadvantages of Using Neteller
Neteller is a widely-used payment method with millions of users worldwide. To help you see the bigger picture and determine whether this e-wallet is the right choice for your online casino payments, we'll look at its key advantages and disadvantages.
| ADVANTAGES | DISADVANTAGES |
| --- | --- |
| Suitable for deposits and withdrawals | Fees |
| Fast and straightforward transactions | Lack of casino bonuses |
| Multiple currencies | |
| Top-notch security | |
| Guaranteed privacy | |
Neteller Advantages
Suitable for both deposits and withdrawals — Unlike some other digital payment methods, Neteller lets you both deposit and withdraw from your casino account. This is a crucial feature as it makes casino payments more convenient by handling all transactions through the same medium.
Fast and straightforward transactions — One of Neteller's most striking features is its speed. After you confirm your deposit on a casino site, the payment processor will transfer your funds in a matter of minutes, if not instantly.
Multiple currencies — Not only does Neteller work with CAD and other major currencies, such as EUR, USD, and GBP, but it also accepts and handles funds in dozens of others. It even allows you to buy and sell cryptocurrency through its platform.
Top-notch security — When using Neteller, you can feel confident that your funds and information will always be protected. State-of-the-art firewalls protect the payment processor's data centers, and it uses the latest 128-bit SSL encryption technology to safeguard your transactions.
Guaranteed privacy — Since Neteller works as an intermediary between your bank and online casinos, you won't have to disclose your banking details to make payments. What's more, your bank also won't have to know about your online affairs.
Neteller Disadvantages
Fees — Setting up a Neteller account is free, but using its services isn't, as Neteller applies fees to your deposits and withdrawals. To pay with Neteller online, you must top up your account first, which will incur a fee of 2.5% for most banking options. Transferring funds from your Neteller account to your bank also comes at a cost, with the rate depending on the payment method.
Lack of casino bonuses — In addition to Skrill, Neteller is a payment method most commonly excluded from first-deposit bonus offers at many casinos. This means that if you want to claim this promotion, you would need to use another payment method first and then use Neteller for subsequent payments.
How to Sign Up for a Neteller Account
You must set up an account to start using Neteller to make casino payments. Luckily, the payment processor has made the registration process straightforward, so it won't take too much of your time. Here is a quick step-by-step guide you can follow:

Go to Neteller's official website and click Join Now.

When the registration form appears, fill it in with the required details (full name, email, password, currency, country).

Add other necessary information, such as date of birth, address, phone number, and postal code.
The system will send you an SMS with a verification code. Enter the 6-digit code into the appointed section on the website.

Your account is now created, and you can choose a payment method to top it up.
How to Make Casino Deposits Using Neteller
Once you've created a Neteller account and supplied it with the desired amount, you can use it to make casino deposits. Here is the breakdown of the process:
Choose a legit online casino that accepts Neteller.
Create an account in your name by providing the required personal and contact information.
Once your account is set up, open the Cashier and choose the Deposit option.
Enter the amount you'd like to deposit.
From the list of available payment methods, choose Neteller.
Use your credentials to log into your Neteller account.
Confirm the transaction.
Once you complete the transaction, Neteller will add the money to your casino balance in a few minutes. This means you can jump straight into playing your favourite casino games without waiting.
How to Make Casino Withdrawals Using Neteller
When you're ready to cash in on your winnings, you can use Neteller to transfer the funds to your bank account. Here is what you need to do to request a payout:
Log into your casino account, open the Cashier, and choose the Withdraw option.
Pick Neteller as your preferred withdrawal option.
Enter the amount of money you'd like to transfer.
Use your Neteller credentials to access your account.
Submit the payout request.
While Neteller tends to complete transactions within a day, you should allow some time for the casino to review and approve your withdrawal request. Depending on the casino, this may take between 24h and 72h.
Final Thoughts
Neteller stands out as a premier choice for online casino fans looking for a secure, efficient and convenient payment method. As a long-standing and reputable payment provider, it offers a hassle-free experience for online casino deposits and withdrawals, providing privacy, reliability, and speed.
With its streamlined desktop site and mobile apps and wide range of supported currencies, it's no wonder Neteller remains a preferred option among Canadian online casino players. If this sounds like something you're looking for in a banking option, consider Neteller for your go-to casino payment solution.
FAQ

Can I use Neteller to make casino payments?
Yes, you can. Neteller is a popular payment method available for both casino deposits and withdrawals.
Is it safe to use Neteller for casino transactions?
Yes, it is. Neteller uses the latest security measures, such as firewalls and SSL encryption, to protect your transactions. It also keeps your banking details private, providing an added layer of security.
Do I have to pay any fees for Neteller transactions?
Yes, you do. You must pay a 2.5% fee each time you deposit funds into your Neteller account. There are also fees for Neteller withdrawals, and their rates depend on the banking option.
Is Neteller available in mobile casinos?
Yes, it is. You can use Neteller for mobile casinos in the same way you use it to make casino transactions via the desktop website. Neteller's convenient transaction procedures make it easy to fund your balance and withdraw your winnings on the go.
Do Neteller deposits qualify for online casino bonuses?
It depends on the casino. Some casinos exclude Neteller from their list of payment methods eligible for bonuses. To ensure your deposit qualifies, read the casino's bonus terms before topping up your account.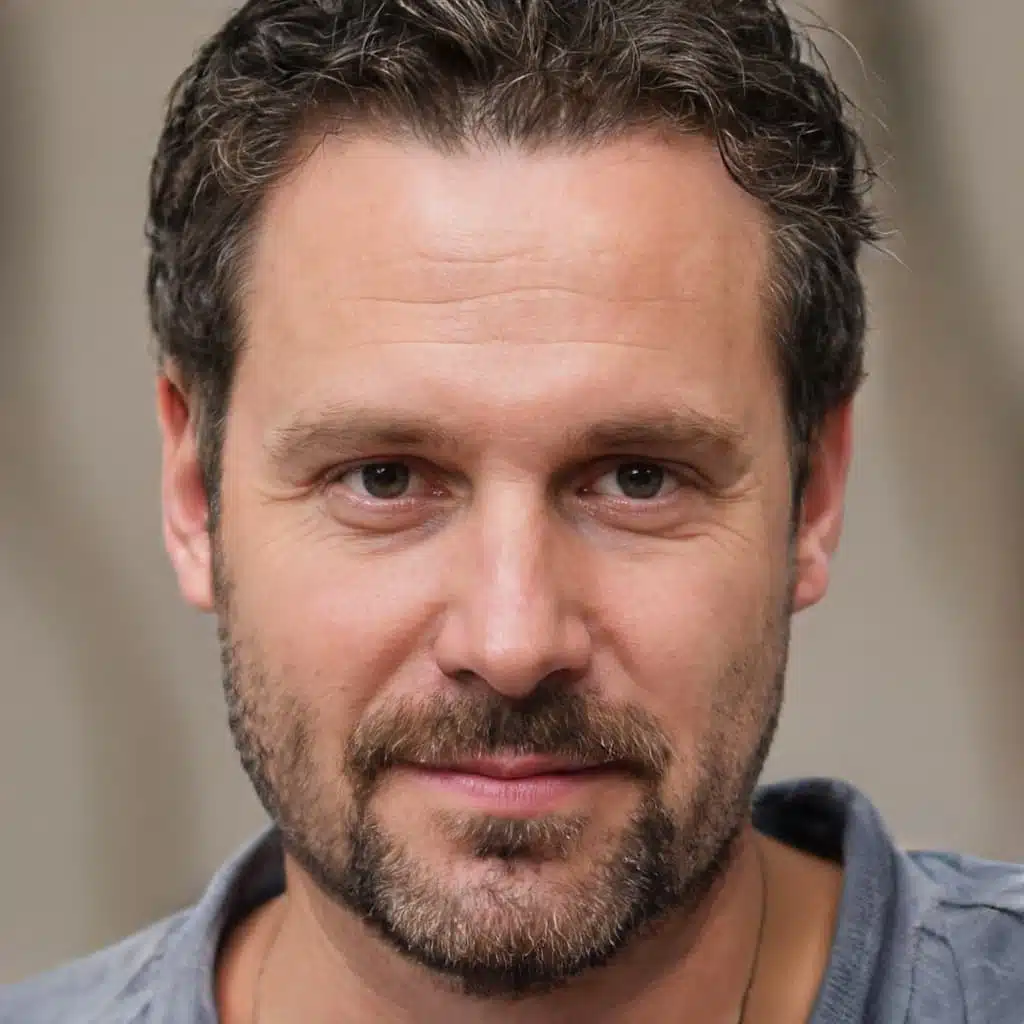 Meet Patrick Menser, a dynamic content author and a passionate advocate for responsible gaming. Patrick's journey is nothing short of inspiring – from being deeply involved in the gambling world to becoming a prominent voice in gambling prevention. With a background that combines years of experience in the gambling industry and a personal commitment to making a difference, Patrick's contributions as a content author are both impactful and informative. His work offers valuable insights into the psychology of gambling, addiction prevention, and responsible gaming practices.