Best MuchBetter Online Casinos in Canada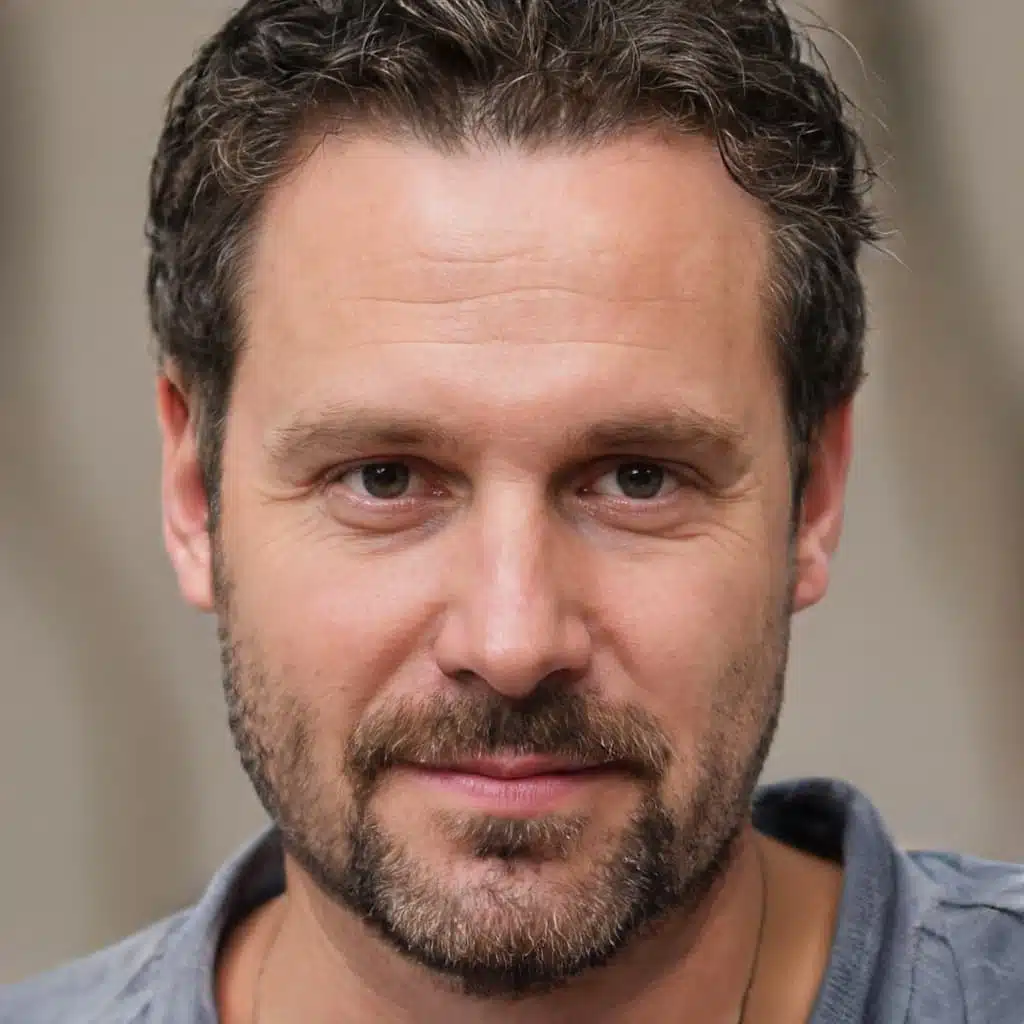 MuchBetter is an online payment method available to Canadian casino players and those across the globe. The award-winning payment app works like a digital wallet that lets you make quick deposits and withdrawals to and from online casinos, sportsbooks, and other gaming sites.

In this article, we will show some of the best MuchBetter online casinos in Canada and explain how to use this payment method.

What Is MuchBetter?

MuchBetter is a mobile-based e-wallet that allows you to make instant and low-cost transactions at many online casinos in Canada. MIR Limited UK Ltd, a company regulated by the UK Financial Conduct Authority, launched the popular payment app in 2017. The app's design aims to provide a fast and easy solution for online gaming transactions.
MuchBetter is available in over 180 countries and supports more than 20 currencies, including CAD. Apart from online gaming, you can use it to pay for shopping, travel, entertainment, and more. You can also make purchases at physical stores that accept contactless payments. MuchBetter is available in multiple languages, including English and French.
This payment method stands out from the pack because of the innovative, dynamic CVV code courtesy of the MuchBetter team. CVV is a three-digit number you need to enter when making purchases, usually found on the back of your card.
With standard cards, this number is always the same, but that's not the case with MuchBetter, which stores a secret 3-digit number in your app and changes it whenever you need to use it. This adds another layer of security to your payments, making it impossible for someone to steal your credit card info.
How Does MuchBetter Work?
To use MuchBetter, download the app from the App Store or Google Play and create an account. You can then fund your MuchBetter account using your bank account, credit or debit card, Interac e-Transfer, or other methods. You will also receive a free prepaid Mastercard for contactless payments.
MuchBetter is simple to use, and we will explain how to set up an account and make deposits and withdrawals at online casinos in Canada.
MuchBetter Fees
MuchBetter is among the most affordable payment options in Canada. To get started, you need to load your MuchBetter account balance using any of the other available payment methods.
Depositing with cards comes with a 1% fee, but withdrawals aren't possible. Flexepin deposits (cash) don't feature any fees. MuchBetter also allows depositing with some cryptocurrencies, subject to a 2% charge. Moreover, depositing using Interac e-Transfer or Interac Online will cost you 3.50%. On the other hand, Interac Cashback charges no fees.
Withdrawing from MuchBetter to the payment option of your choice is also inexpensive. There's a flat $5 fee for withdrawing your funds from MuchBetter to your bank account. The same charge also applies to Interac e-Transfer, while Western Union comes at a $4 flat fee. The only time withdrawals aren't flat is if you decide to withdraw in crypto, which is charged 2.00%.
But what about using MuchBetter once the balance is loaded? That's where the fun starts: it's all free. In other words, you can send and receive funds from friends and deposit and withdraw from online gambling sites without having to pay a single cent. The only cost is the currency conversion rate of 0.99%.
Pros and Cons of Using MuchBetter at Online Casinos
Even though MuchBetter provides easy deposits and withdrawals at Canadian online casinos, it does come with a couple of drawbacks. Let's check the primary advantages and disadvantages of the popular payment option.
| Advantages | Disadvantages |
| --- | --- |
| Fast and easy transactions | Limited availability |
| Low fees | Mobile dependency |
| Generous rewards | Verification process |
| Military-grade security and privacy | |
Pros:
Fast and easy transactions — With MuchBetter, you can make deposits and withdrawals in a matter of seconds. You must enter the amount you want to transfer and confirm it with your fingerprint or PIN.
Low fees — MuchBetter charges very low fees for its transactions compared to other payment methods. As mentioned, the only cost you'll have to pay when making deposits and withdrawals is a 0.99% currency conversion fee.
Generous rewards — MuchBetter features a comprehensive rewards program that can help you improve your user experience.
Military-grade security and privacy — MuchBetter uses advanced encryption and authentication technologies to protect your data and money. It also complies with the highest data protection standards and anti-money laundering regulations. You can also set up a dynamic CVV code that changes every time you use your MuchBetter card, making it harder for fraudsters to steal your card details.
Cons:
Limited availability — Not all online casinos accept MuchBetter as a payment method. You might have to look for an operator that supports it or use another option if your preferred site does not offer it. The good news is that we listed some of the best MuchBetter casinos on this page.
Mobile dependency — Since MuchBetter is a mobile app, you need to have a smartphone and an internet connection to use it. If you lose your phone or run out of battery, you might be unable to access your funds or make transactions.
Verification process — It might take some time to get MuchBetter up and running, as you'll have to go through a detailed verification process. Luckily, once this is over, everything else will be a piece of cake.
How to Set Up Your MuchBetter Account
Setting up a MuchBetter account might take some time. However, you'll only have to do it once, and here's how:

Open the MuchBetter mobile app or load the official website in your browser.

Fill out the registration form. You will likely have to provide your phone number, four-digit access code, preferred currency, first and last name, email, date of birth, address, and so on.

After confirming your registration, you will be prompted to verify your account via phone or email (or both). Follow the instructions to complete the process.
Download the app from Google Play or App Store if you haven't already, and log in with your credentials.

Pick one of the available deposit methods to top up your MuchBetter account and prepare it for online casinos.
Some additional verification steps are possible after registering. For example, in some countries, MuchBetter will lower your transaction limit until your email or phone numbers are verified.
How to Make a Casino Deposit With MuchBetter
Once your MuchBetter account is set up and loaded, everything else is a breeze. Here's a short step-by-step guide on how to do it.
Select an online casino and open an account.
Once registered, go to the Cashier section and pick MuchBetter as a preferred deposit method.
Enter the amount you'd like to deposit.
The casino will open a MuchBetter tab, and you'll need to enter your credentials to log in and confirm your deposit.
Have fun!
Don't forget to opt-in for the welcome bonus when making your initial deposit to the casino of your choice, as most gaming sites offer lucrative incentives for new players.
How to Make Casino Withdrawals With MuchBetter
The withdrawal process is even easier than making a deposit. If you already have a MuchBetter account, you shouldn't have any trouble cashing out your winnings from the casino of your choice. Here's how.
Log in to your casino account.
Go to the Cashier section and select MuchBetter as your preferred withdrawal option.
Enter the amount you'd like to cash out.
Confirm your withdrawal.
That's pretty much all you need to know. Of course, many online casinos have a withdrawal pending time, which means they'll have to review and approve your request. This can take up to several business days.
Alternatives to MuchBetter
If you're not entirely sold or have trouble finding MuchBetter casinos, here are some alternative payment methods for online casinos in Canada.
Skrill — This is an e-wallet that is widely accepted at online casinos in Canada. It offers instant transactions, low fees, and high security. You can also use Skrill to transfer money to other Skrill users or withdraw cash from ATMs.
Neteller — The popular e-wallet works similarly to Skrill. It also offers fast and safe transactions.
iDebit — This online banking service allows you to make direct transfers from your bank account to your online casino account. It is convenient, secure, and cost-effective. You don't have to register an account with iDebit; you just need to have a bank account with one of the supported Canadian banks.
Credit cards — Cards are classic and reliable payment methods that most online casinos in Canada accept. You can use your Visa or Mastercard to make deposits and withdrawals at online casinos. Credit cards offer high limits, fraud protection, and rewards programs.
Final Thoughts
MuchBetter is an excellent payment method for online casino players in Canada who value convenience, speed, security, low fees, and rewards. It is easy to use, fast, safe, cheap, and rewarding.
If you want to try it out, you can download the app for free and create an account in minutes. Then you can find an online casino that accepts MuchBetter as a payment method. To save you the trouble of finding a good, secure, and trustworthy casino, our team included a list of the best MuchBetter online casinos in Canada on this page, so feel free to go through them and find the most suitable option for you.
FAQ
Is MuchBetter a secure payment option?
Yes, MuchBetter features all the standard and advanced security protocols to make all your funds and transactions safe and protected.
Can I use MuchBetter for deposits and withdrawals at online casinos in Canada?
Yes, MuchBetter is available for both deposits and withdrawals.
Are there any fees associated with MuchBetter?
There are no fees associated with depositing and withdrawing funds from online casinos in Canada. However, there's a conversion charge of 0.99% if you deposit in a currency other than the one the casino accepts.
How long do transactions with MuchBetter take?
All deposits and withdrawals with MuchBetter are instant.
Are there any limits with MuchBetter casino deposits and withdrawals?
The casino usually determines the minimum and maximum limits.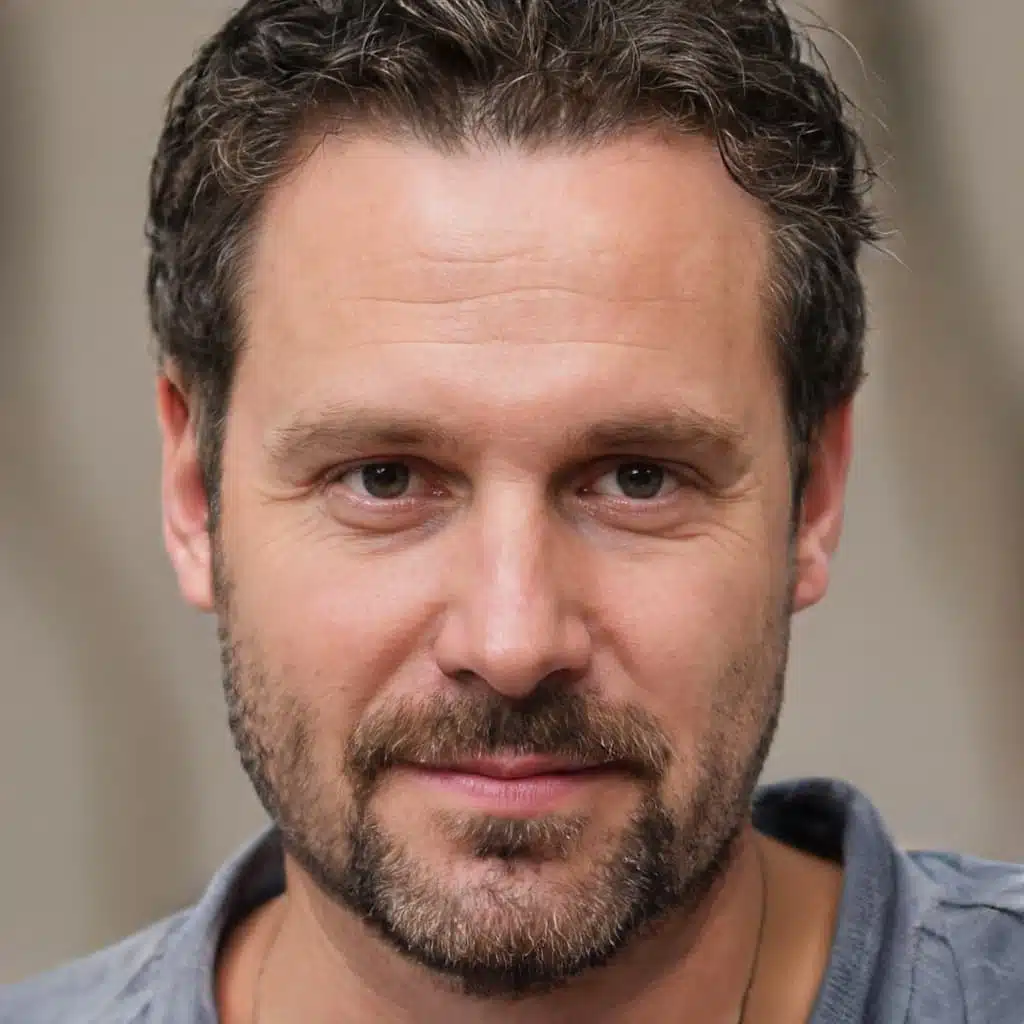 Meet Patrick Menser, a dynamic content author and a passionate advocate for responsible gaming. Patrick's journey is nothing short of inspiring – from being deeply involved in the gambling world to becoming a prominent voice in gambling prevention. With a background that combines years of experience in the gambling industry and a personal commitment to making a difference, Patrick's contributions as a content author are both impactful and informative. His work offers valuable insights into the psychology of gambling, addiction prevention, and responsible gaming practices.