Top Maestro Online Casinos in Canada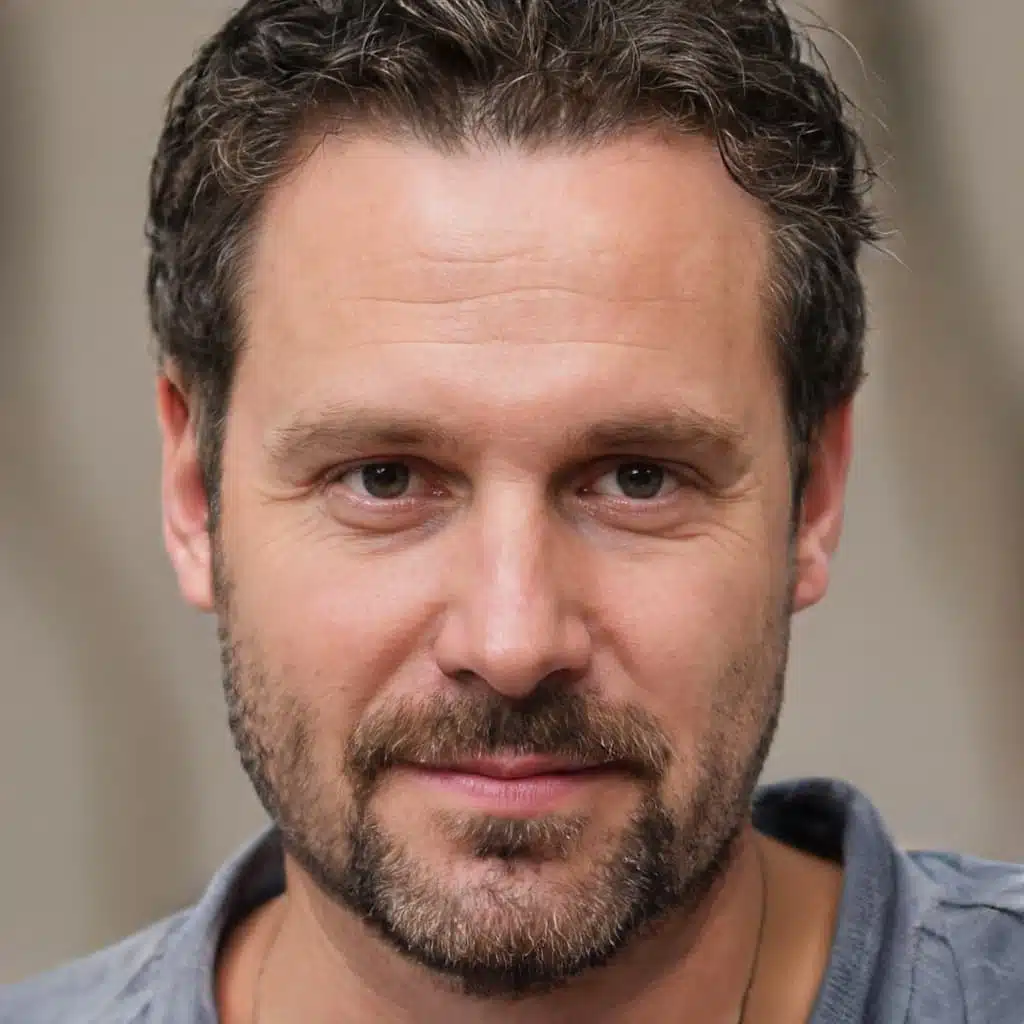 Maestro debit cards have become a leading choice for players who demand convenience and security in their transactions. The brand's been a part of the Mastercard family since 1991 and is one of its most widely used cards.

Maestro's worldwide acceptance, flexible payment limits, real-time transaction processing, and robust fraud protection system make it an ideal choice for Canadian online casino players. Moreover, Maestro allows you to make deposits and withdrawals, thus cementing its foothold in the iGaming industry.

You'll learn all the ins and outs of using Maestro, starting with the top casinos that support it, its main characteristics, and more.

What Is Maestro?

Maestro is a globally recognized debit card service launched in 1991 and owned and operated by Mastercard. Since its inception, Maestro's market presence has increased exponentially. More than 400 million of its cards have been issued in 100+ countries worldwide.
The Bank of Montreal (BMO), Canadian Imperial Bank of Commerce (CIBC), Scotiabank, and Royal Bank of Canada (RBC) are just some of the financial institutions that issue Maestro to their users. Namely, Maestro debit cards are linked to customers' bank accounts, enabling them to access funds directly and securely for various transactions, including deposits and withdrawals at online casinos.
Maestro's advanced security measures include bank-level security encryption and a personal identification number (PIN) for secure transactions. Furthermore, it offers an additional layer of protection through Mastercard SecureCode, a unique password-based authentication system that verifies the cardholder's identity during online transactions.
Sadly, Mastercard has decided to discontinue the Maestro debit card service starting July 1, 2023. Card issuers and banks will begin to replace expired or lost Maestro cards with Mastercard debit cards.
One of the main reasons for Mastercard's decision is that the numbering convention that applies to Maestro cards (up to 19 digits) is not compatible with e-commerce portals. If you are still actively using Maestro, we suggest you transition to Mastercard debit cards as soon as possible and thus avoid any system downtime.
How Does Maestro Work?
Maestro is a classic debit card that is linked to your savings account. Whenever you make a casino transaction or any other purchase, or an ATM withdrawal, the funds are drawn from your bank account directly.
In terms of casino withdrawals, they are deposited straight into your bank account, and you can use the card to withdraw cash at the nearest ATM or make further transactions.
Maestro Card Fees
The majority of Canadian online casinos and merchants do not impose any fees on debit card account top-ups and withdrawals. However, your bank may bill you for account maintenance or currency conversion fees in case your Maestro card is linked to other currencies not supported by the casino.
How to Make Casino Deposits With Maestro
Depositing funds at an online casino using Maestro is very simple. The entire process is perfectly adaptable for novice and experienced players alike. Follow these simple steps to fund your account:

Choose a Maestro-friendly casino from our list and register an account.

Log in using your casino credentials and head to the Cashier section.

Select Maestro as your payment method from the list of available deposit options.
Provide the required card information, including the card number, expiry date, cardholder's name, and CVV code.

Insert the deposit amount.

Maestro deposits typically take a few minutes, if not seconds. Note that you might have to confirm the transaction through a Mastercard SecureCode or a one-time password (OTP), whichever is activated for your card.
How to Make a Withdrawal From Maestro Online Casinos
Cashing out funds from your online casino account using Maestro is just as easy and simple as making a withdrawal. Here's how you access your winnings:
Go to the Cashier: Navigate to the Cashier or banking section within the casino, usually in the account dashboard.
Select Maestro as your withdrawal method: Choose Maestro from the list of available withdrawal options.
Enter your Maestro card details: Provide the required card information, including the card number, expiry date, and cardholder's name. Note that these particulars should match the details used for depositing funds.
Specify the withdrawal sum: Enter the desired amount, adhering to the casino's minimum and maximum withdrawal limits.
Confirm the transaction: Review and confirm the transaction details, ensuring that all information is accurate.
It's important to review the withdrawal terms and conditions before making any cashout request. Note that only those users with verified accounts will be able to withdraw. Also, most Canadian online casinos impose at least a 1x playthrough requirement for all deposits in order to comply with the Anti-Money Laundering (AML) policy.
Withdrawals using a Maestro card take 2–5 business days, on average, provided the account verification has been successful.
Pros and Cons of Using Maestro at Online Casinos in Canada
It's not all sunshine and rainbows when it comes to using Maestro cards at online casinos in Canada. Stay tuned as we explore both sides of the Maestro coin.
| Advantages | Disadvantages |
| --- | --- |
| Advanced security | Limited cashout opportunities |
| Instant payments | Future phase-out |
| No credit check required | |
| Great UX | |
Pros
Advanced security: Maestro employs sophisticated security features such as chip technology, a personal identification number (PIN), and Mastercard SecureCode to ensure the safety of transactions and user information.
Instant payments: Deposits made with Maestro are processed in real-time, allowing players to access their funds immediately and start playing without delay.
No credit check required: As a debit card, Maestro does not require a credit check, making it an accessible option for a wider range of players. Also, as a debit card, Maestro won't get you in trouble with potential overdrafts and fees the way credit cards might.
Great UX: Depositing and withdrawing funds with Maestro is a straightforward process, with clear steps to guide users through each transaction.
Cons
Limited cashout opportunities: Not all online casinos in Canada offer Maestro as a withdrawal option, which may require players to use an alternative withdrawal method.
Future phase-out: Mastercard is going to cancel the Maestro card service starting July 1st, 2023.
Worthy Alternatives to Maestro Card
While Maestro is a popular choice for Canadian online casino players, its discontinuation forces them to seek alternatives. Here, we have a brief outline of four prominent substitutes for Maestro for online casinos in Canada:
Mastercard: As a globally recognized payment method and Maestro's parent company, Mastercard credit cards provide quick processing times, robust security measures, and credit access. However, Mastercard's availability for withdrawals may be limited, necessitating alternative methods for cashing out winnings.
Interac: A widely-used Canadian payment system, Interac offers secure, convenient, and instant transactions in CAD directly from players' bank accounts. Its enhanced security features, such as two-factor authentication and transaction monitoring, make it a popular choice among Canadian online casino players.
Instadebit: Another local Canadian-specific payment method, Instadebit enables real-time transactions without requiring a credit card. Its user-friendly interface, quick processing times, and secure transactions make it a popular choice among Canadian online casino players.
iDebit: This option provides secure and straightforward bank transfers without a credit card. Offering minimal fees and instant processing times, iDebit is renowned for its strong security measures, such as SSL encryption and transaction monitoring.
Wrap Up
Maestro is a safe and reliable online casino deposit method that's been powering fast transactions in CA online casinos for years. There are no fees for using Maestro for either deposits or withdrawals, and the bank-grade security features ensure you always have a stress-free experience when using it. On the other hand, once Maestro calls it quits, you can try many other alternatives, including e-wallets, prepaid cards, online banking methods, and more.
FAQ
Are Maestro cards widely accepted at Canadian online casinos?
Yes, Maestro cards can be used at numerous online casinos in Canada, giving players plenty of options.
Can I withdraw my winnings using Maestro at Canadian online casinos?
While Maestro is commonly used for deposits, not all online casinos in Canada offer it as a withdrawal option. Players may need to choose an alternative method, such as Interac, Instadebit, or iDebit, to cash out their winnings.
How secure are Maestro transactions at online casinos in Canada?
Maestro employs advanced security features to ensure the safety of transactions and user information. They include chip technology, a personal identification number (PIN), and Mastercard SecureCode. Additionally, Maestro transactions benefit from the security measures implemented by issuing banks and online casinos, ensuring a secure gaming experience.
Are there fees associated with using Maestro at Canadian online casinos?
Fees for Maestro transactions vary depending on the online casino. Some operators may charge you for deposits, withdrawals, or both. It's essential to review the casino's fee structure and terms and conditions before selecting Maestro as your preferred payment method.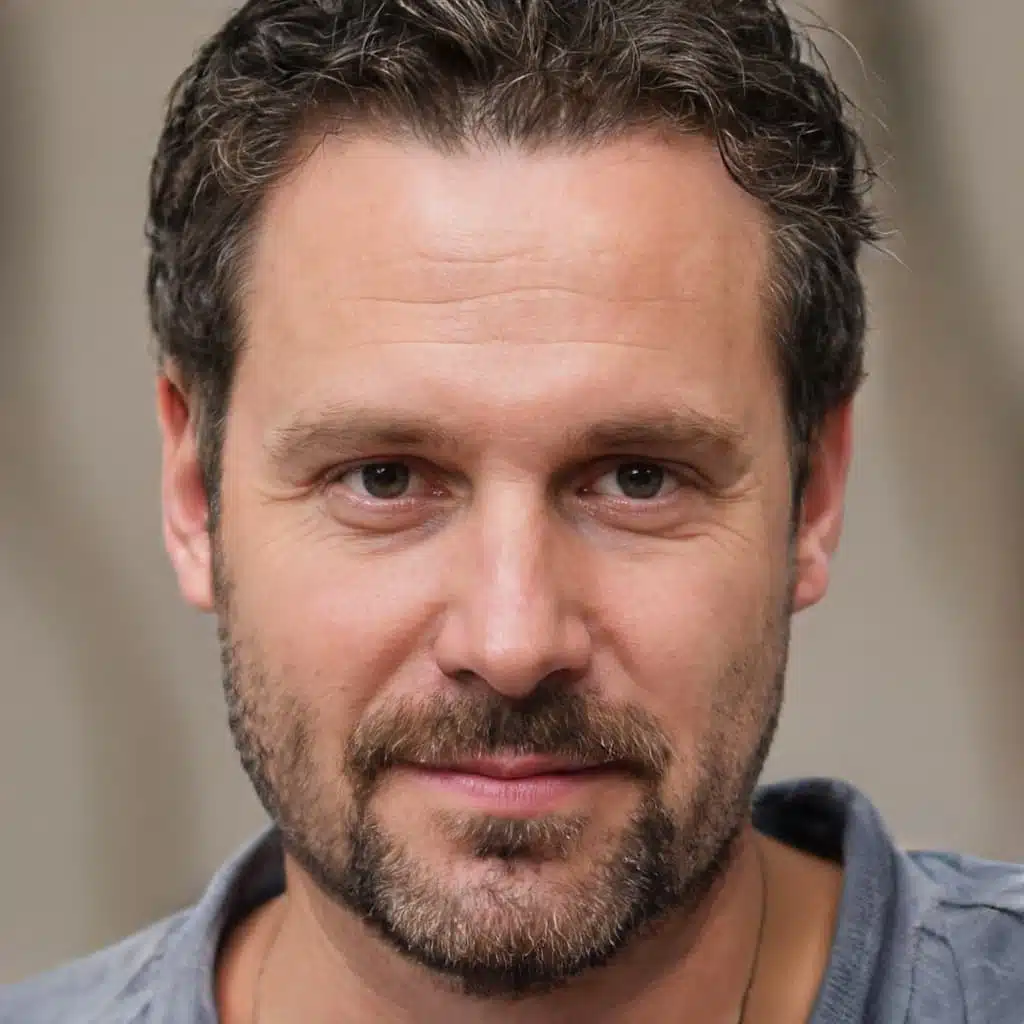 Meet Patrick Menser, a dynamic content author and a passionate advocate for responsible gaming. Patrick's journey is nothing short of inspiring – from being deeply involved in the gambling world to becoming a prominent voice in gambling prevention. With a background that combines years of experience in the gambling industry and a personal commitment to making a difference, Patrick's contributions as a content author are both impactful and informative. His work offers valuable insights into the psychology of gambling, addiction prevention, and responsible gaming practices.