InstaDebit for Online Casino Payments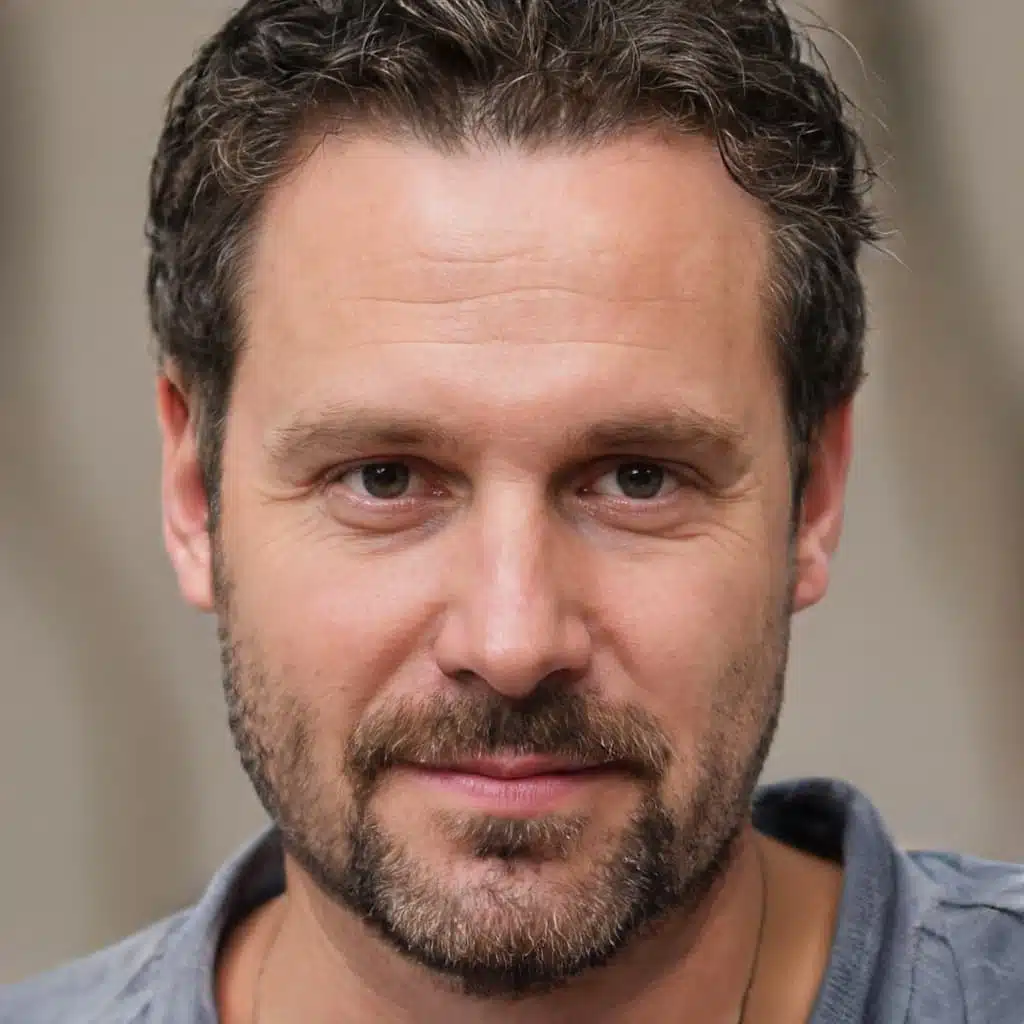 Online gambling in Canada is on the rise, attracting an increasing number of casino enthusiasts. As always, security and convenience are paramount when it comes to this popular pastime, highlighting the need for secure and efficient payment methods.

One banking option that has been gaining popularity among Canadian punters is InstaDebit. This payment processor has become synonymous with smooth online casino transactions due to its security, convenience, speed, and relatively low fees.

If you want to learn more about this renowned banking option, you've come to the right place. In this article, we'll explore InstaDebit's key features and delve into its main advantages and disadvantages.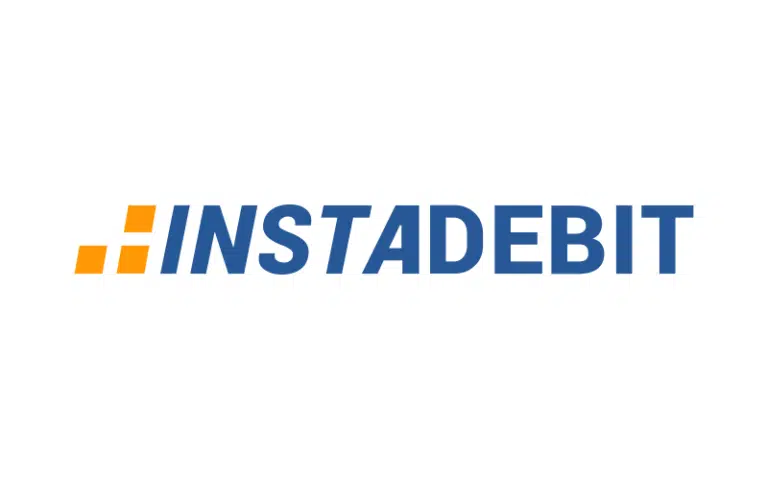 What Is InstaDebit?

InstaDebit, an online payment processor established in 2003, is owned by Canada-based InstaDebit International Solutions Ltd. The company has since relocated to Malta but maintains an office in Toronto. Initially exclusive to Canadian residents, InstaDebit's services have expanded globally, catering to customers from various banks in multiple countries.
InstaDebit has become a popular payment option for Canadian casino enthusiasts due to its speed and security. Unlike a digital wallet, InstaDebit acts as a third-party payment gateway, connecting Canadian punters with their local banks. Its users must have a savings or checking account with a supported Canadian bank to make payments to online casinos without revealing their information to third parties or gambling operators.
By linking users to their online banking accounts, InstaDebit ensures the safe exchange of money transfer details between customers and their banks. This payment solution offers real-time confirmations and instant crediting of funds to online casino balances, functioning as a mediator between your bank and your online casino account.
How Does InstaDebit Work?
InstaDebit works as an intermediary between your bank account and your online casino account. Because of that, it lets you deposit money and withdraw your winnings without sharing sensitive banking information. What's more, unlike e-wallets, InstaDebit doesn't require you to fund your account before making a deposit. You don't even need an account beforehand, as you can create one while making your first transaction.
Is It Safe to Use InstaDebit for Casino Payments?
InstaDebit is committed to safeguarding your personal information and preventing it from being shared with online casinos and other merchants. Reputable certification firms like VeriSign and TRUSTe oversee user privacy and transaction regulations.
Moreover, InstaDebit utilizes advanced anti-hacking software, including 128-bit encryption protocols, to protect your personal and financial data from potential security threats. The company also employs an identity verification system, which requires your birth date and the last four digits of your social insurance number for enhanced security.

Furthermore, if you spend a substantial amount at an online casino, you can be confident that the transaction details won't appear on your bank statement.
Advantages and Disadvantages of Using InstaDebit
As a payment solution for online casino transactions, InstaDebit offers numerous advantages. However, to truly understand its overall value, we must consider both its pros and cons.
| Advantages | Disadvantages |
| --- | --- |
| Wide acceptance | Transaction fees |
| Convenience | Relatively slow withdrawals |
| Fast transactions | Bank account requirement |
| Flexibility | Registration process |
| Security, privacy, and anonymity | |
| Bonus availability | |
Pros
Wide acceptance — Being a Canadian firm, InstaDebit works with most banks in Canada, making it a widely accepted payment method across numerous online casinos. The broad acceptance allows you to choose from various sites offering the best services and the most lucrative bonuses.
Convenience — InstaDebit offers users the ability to make quick and secure deposits directly from their bank accounts without sharing financial data with casino operators. This convenience extends to mobile casinos, where users can easily make online deposits and withdrawals.
Fast transactions — InstaDebit processes deposits on the same day and usually within a few minutes, making it one of the quickest payment methods for online casino deposits. It removes the need to wait for account verification by providing a temporary transaction limit upon registration, letting you use your account instantly.
Flexibility — InstaDebit accommodates both casual players and high-rollers with varying deposit and withdrawal limits. Some casinos offer limits as low as $10 and as high as $10,000 per transaction, providing a flexible solution for players with different budgets and preferences.
Security, privacy, and anonymity — InstaDebit employs state-of-the-art online security using 128-bit encryption technology and certification from VeriSign and TRUSTe. It protects sensitive financial information by acting as a third-party facilitator, ensuring your data stays hidden from online casinos.
Bonus availability — Some online casinos provide deposit match bonuses for using InstaDebit as an initial deposit method, incentivizing its use and giving you additional value when choosing this payment option.
Cons
Transaction fees — Unlike many other digital payment solutions, InstaDebit imposes charges on both deposits and withdrawals conducted through your account. Each deposit transaction incurs a $1.95 fee, while every withdrawal comes with a $2.00 surcharge.
Relatively slow withdrawals — While InstaDebit processes most payments quickly and efficiently, withdrawal speeds may be slower than expected. It can take anywhere from one to five days for your withdrawal to reach your bank account, which may be inconvenient for some.
Bank account requirement — InstaDebit relies on funds from a Canadian bank account, which means you need one to utilize this payment method for online casino payments. If you don't have a bank account or prefer not to use it at online casinos, you'll need to look for alternative banking options.
Registration process — The InstaDebit registration process is generally fast and straightforward. However, certain users may deem it unnecessary, especially considering there are alternatives like Paysafecard, iDebit, and Neosurf, which don't require registration.
How to Create an InstaDebit Account
You can create your InstaDebit account while making your first casino deposit using this payment method. However, if you prefer to sign up in advance, here is what you should do:

Visit InstaDebit's official website.

Click the orange Log In/Sign Up button in the upper right-hand corner.

Enter your email address in the designated field when the registration form appears, and create a strong password.
Submit additional information, such as your date of birth, address, full name, and the last four digits of your social insurance number.

Provide your banking info — financial institution number, bank transit number, and bank account number.
After you complete these steps, you'll be ready to use your InstaDebit account without waiting for the verification process to be completed. The payment processor will assign you a weekly limit that will be lifted after you successfully verify your account.
How to Make Casino Deposits Using InstaDebit
After you've created an InstaDebit account, you can use it to make quick and easy online casino deposits. Here is the breakdown of the process:
Choose an online casino that accepts InstaDebit and create an account with it.
Open the Cashier and go to the Deposit section.
Scan the list of accepted banking options and choose InstaDebit.
Specify the amount you'd like to deposit and follow the instructions on the screen.
Confirm your transaction.
Good luck!
How to Make Casino Withdrawals Using InstaDebit
A big part of InstaDebit's charm is the fact that it can facilitate both deposits and withdrawals from online casinos. Let's take a look at a quick step-by-step guide for casino payouts using InstaDebit:
Use your login credentials to access your account on a gambling site.
Open the Cashier and select the Withdraw option.
Choose InstaDebit from the list of available payment methods.
Enter the amount you'd like to withdraw and follow the instructions to complete your payout request.
Final Thoughts
Thanks to its speed, security, and user-friendliness, InstaDebit has emerged as a dependable and popular payment method among Canadian gambling enthusiasts. Serving as an intermediary between the users' casino accounts and their banks, InstaDebit safeguards players' ability to transfer funds without jeopardizing their confidential financial information.
Despite certain downsides, such as transaction charges and the requirement for a Canadian bank account, the advantages of employing InstaDebit for online casino payments significantly outweigh the disadvantages. Overall, InstaDebit provides a convenient and secure alternative for players seeking to enjoy their online gambling experiences without fretting over the safety of their personal and financial information.
FAQ
Is InstaDebit safe to use?
Yes, it is. InstaDebit is a legitimate payment processor that employs the latest security protocols. Some of these include 128-bit encryption and certifications from TRUSTe and VeriSign.
Does InstaDebit work in Canada?
Yes, it does. InstaDebit is a Canada-native payment processing company and is thus widely accepted by many Canadian merchants and online casinos.
Can I make casino withdrawals using InstaDebit?
Yes, you can. InstaDebit is a versatile payment method available for both deposit and withdrawal transactions on gambling sites.
Does InstaDebit have fees?
Yes, it does. InstaDebit charges a fixed fee of $1.95 for your casino deposits. Withdrawing casino winnings to your bank account using InstaDebit also incurs a $2.00 fee.
Is InstaDebit an e-wallet?
No, InstaDebit is not an e-wallet, as it doesn't allow you to store money on its platform. Instead, it is an intermediary facilitating money transfers from your bank account to your online casino account and vice versa.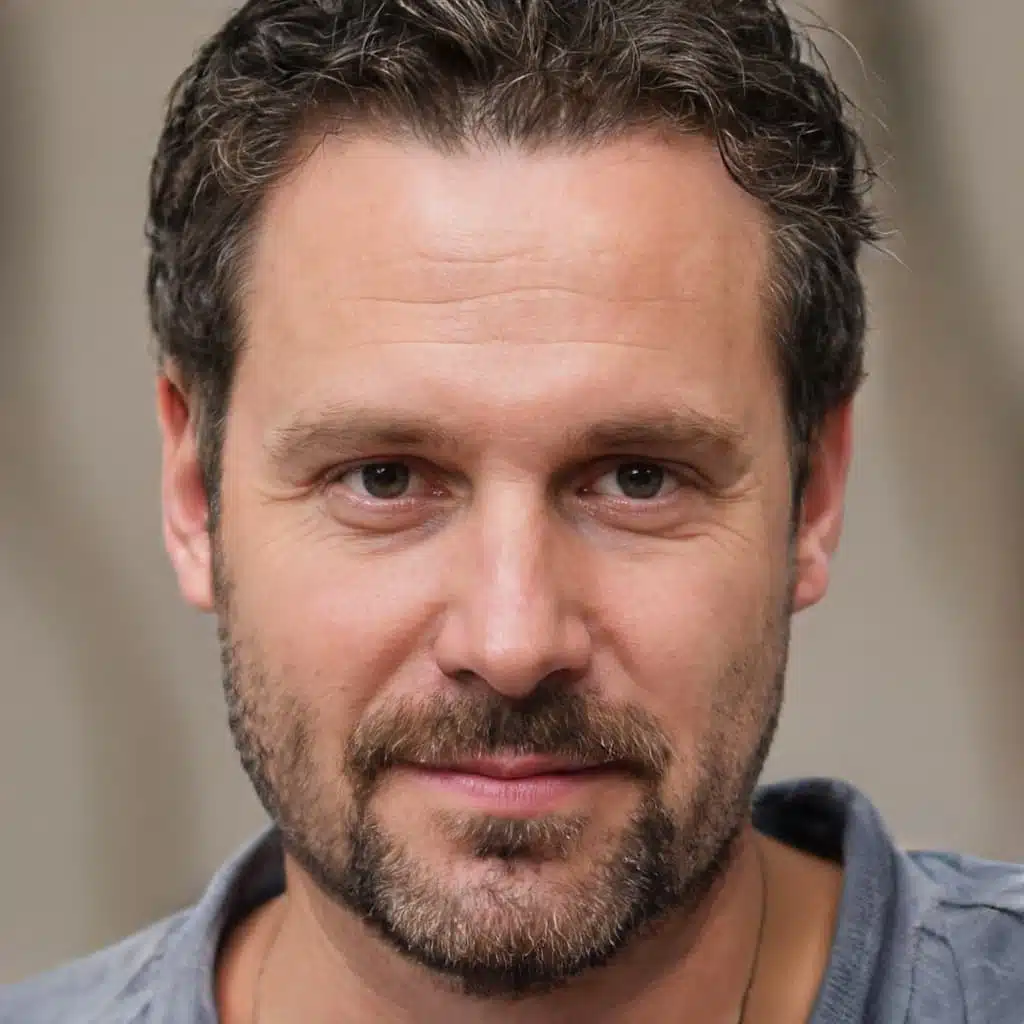 Meet Patrick Menser, a dynamic content author and a passionate advocate for responsible gaming. Patrick's journey is nothing short of inspiring – from being deeply involved in the gambling world to becoming a prominent voice in gambling prevention. With a background that combines years of experience in the gambling industry and a personal commitment to making a difference, Patrick's contributions as a content author are both impactful and informative. His work offers valuable insights into the psychology of gambling, addiction prevention, and responsible gaming practices.