Best Canadian Online Casinos Accepting iDebit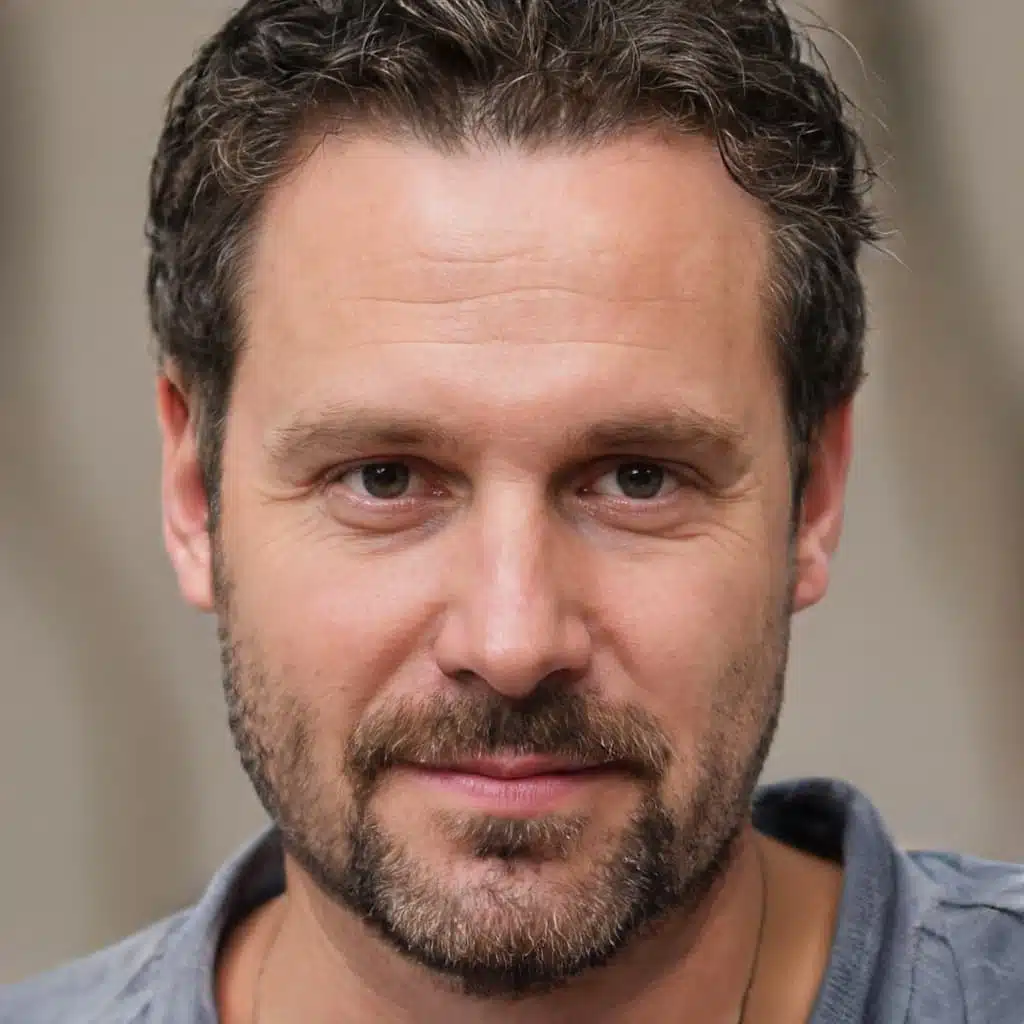 The world of online casinos in Canada is evolving faster than ever, with new operators regularly popping up on the market. In such a busy and bustling atmosphere, the players' need for fast and secure online payment methods has never been greater.

This is where iDebit comes in as one of the most reliable, trustworthy, and sought-for banking options for online casino deposits and withdrawals. Not only does this payment processor offer unparalleled security, but it also lets you move your money to and from your casino account with convenience, speed, and some of the lowest fees on the market.

Our detailed iDebit guide will delve into the intricacies of this banking option, discussing how it works, its fee structure, its pros and cons, and how you can use it to make transactions. We will also reveal the top Canadian gambling operators that accept iDebit and let you play your favourite casino games worry-free.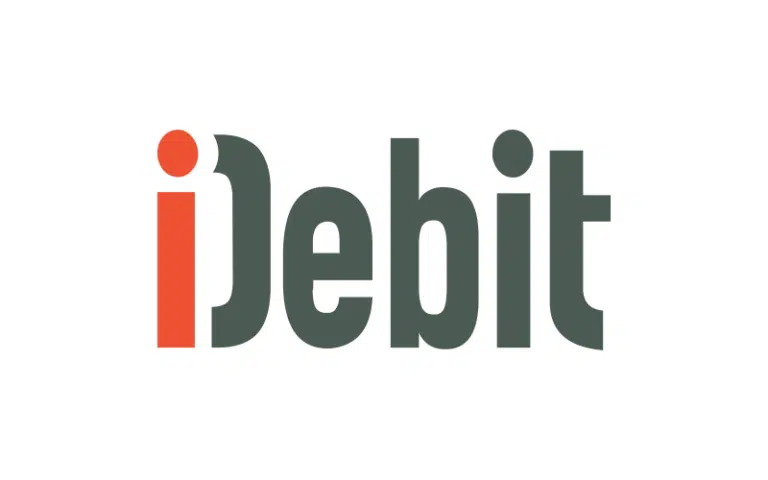 What Is iDebit?

iDebit is a payment processing company founded in 2006 in Canada. It has become a sought-for option for online money transfers, including casino transactions. The payment processor is similar to PayPal and other e-wallets, as it allows customers to store their money on its servers and use it to pay for goods and services online.
It works as an intermediary between your personal bank account and your casino's bank account. As such, it helps conceal the payment information on both ends — it doesn't reveal your banking info to the casino and your online gambling activities don't appear on your bank statement.
Using strict security measures and charging relatively small fees, iDebit has established itself as a reputable payment method for Canadian casino enthusiasts. This is further enhanced by the fact that iDebit works with many Canadian banks, making it easy for players to use it for both deposits and withdrawals. Here are some of the supported banking institutions:
Canadian Imperial Bank of Commerce
Bank of Montreal
Simplii Financial (formerly PCF)
Desjardins
TD Canada Trust
National Bank
Scotiabank
Royal Bank of Canada
In order to use iDebit for online casino payments, all you need is an account at one of these banking institutions. The service is available only to Canadian residents who are at least 18 years old.
How Does iDebit Work?
iDebit allows users to transfer money directly from their bank accounts into an operator's account without the use of credit or debit cards. In that sense, it works as a middleman, handling the transaction for you while keeping your financial details safe and secure.
The payment processor combines the features of e-wallets and online banking. As an e-wallet, it allows you to create a free account and use it to store your funds before spending them online or transferring them back to your bank account.
However, iDebit also allows you to deposit as a guest without creating an account beforehand. This makes it quite convenient for quick and fuss-free online casino deposits. However, this option also comes with a fixed fee of $1.50, as opposed to regular iDebit deposits, which are free.
iDebit Fees
Compared to some other e-wallets and payment processors, iDebit has relatively low fees. If you create an iDebit account, transfer some money to it, and use it to deposit, your transaction will be free of charge. However, if you use the service to deposit without creating an account, you will have to pay a fee of $1.50 per transaction.
When it comes to withdrawals, transferring the money from your casino balance to your iDebit account is not subject to any fees. Still, if you decide to withdraw that money to your bank account, you will have to pay a fixed fee of $2.00.
Advantages and Disadvantages of Using iDebit
Despite being one of the most well-known payment mediums among Canadian players, iDebit still has its own set of advantages and disadvantages. Let's take a look at both sides of the coin so that we can get a sense of what it's like to use this payment processor.
| Advantages | Disadvantages |
| --- | --- |
| Extraordinary security | No payment-splitting |
| Anonymity | Withdrawal processing time |
| Fast deposits | |
| Available for withdrawals | |
| Convenience | |
| Relatively low fees | |
Pros
Extraordinary security — iDebit instills trust in its customers by using several layers of protection for their money and banking information. It doesn't share your financial details with the casino, and it uses 128-bit SSL encryption technology to conduct transactions. In addition to that, the servers where it stores your information use high-level security 24/7.
Anonymity — Not only does iDebit keep your bank account information hidden from online merchants and casino operators, but it also keeps your gambling activities hidden from your bank. This is great for players who have had unpleasant experiences with banks blocking their casino payments in the past.
Fast deposits — One of the most prominent features of iDebit is the speed with which it handles transactions. When you make a deposit into your online casino balance using iDebit, it goes through immediately, enabling you to jump straight to playing your favourite casino games.
Available for withdrawals — Unlike some other payment methods that you can use only for deposits, iDebit is also available for withdrawals. By enabling two-way payments, this payment processor removes the need for using separate accounts to move your money to and from your casino balance.
Convenience — This payment processor offers unparalleled convenience as it doesn't require you to have a physical card in order to make transactions. You can even use the service without creating an iDebit account. What's more, making iDebit deposits and withdrawals is easy and fast on both desktop and mobile devices.
Relatively low fees — iDebit is completely transparent when it comes to its fee structure, so there won't be any unpleasant surprises on your balance after the transactions. Besides, the fees it charges are quite sensible — $1.50 for no-account deposits and $2.00 for withdrawals to bank accounts.
Cons
No payment-splitting — iDebit doesn't allow you to consolidate your funds to make casino deposits. In other words, each transaction you make must come from the same bank account in full, meaning that you can't use funds from separate accounts, which may be a problem for some players.
Withdrawal processing time — While iDebit facilitates instant deposits, it can take up to five business days to process a withdrawal transaction.
How to Set Up an iDebit Account
Even though you can use iDebit for online casino payments without creating an account, registering will let you reap all the benefits this payment provider has to offer. Here is a quick step-by-step guide to signing up:

Open the official iDebit website and click on the Log In/Sign Up button in the upper right-hand corner.

When the new window appears, choose the sign-up option.

Fill in the registration form with the required information, such as your name, address, birth date, e-mail address, and the last four digits of your S.I.N.
Choose a strong password.

Connect your iDebit account with your bank account.

How to Make Casino Deposits Using iDebit
Now that you've created your iDebit account, you're ready to make quick and easy casino deposits. Here is the breakdown of the process:
Check out our list of the best iDebit Canadian casinos and choose the one you'd like to play at.
Click on the link next to it to go to the casino's website and create an account.
Log in to your new account and go to the Cashier section.
Click on Deposit and select iDebit from the list of payment methods.
Enter the deposit amount.
Choose to check out as a guest or use your login credentials to access your iDebit account.
Follow the steps on the screen and complete the payment.
Best of luck!
How to Make Casino Withdrawals Using iDebit
Once you've completed any wagering requirements and accumulated enough winnings to make a withdrawal, you can request a payout via the following steps:
Log in to your casino account, go to the Cashier and select Withdraw.
From the list of accepted banking options, choose iDebit.
Enter the amount you'd like to withdraw.
Choose to complete the transaction as a guest or log in to your iDebit account.
Supply the requested details.
Confirm your payout request.
Depending on the gambling website, you will have to allow between one and three days for the financial department to approve your withdrawal request. When we add iDebit's processing times to that, you may need to wait for up to five days for the money to reach your account.
Final Thoughts
iDebit is a reliable payment processor that has established itself as a trustworthy casino banking method over the past 15 years. Thanks to its convenience, speed, anonymity, security, and low fees, it remains one of the most popular payment methods among casino fans in the Great White North.
If you'd like to take advantage of everything it has to offer but don't know where to find trustworthy casinos that accept it, you can consult the list on this page. Pick any of the operators we recommend — you can be confident you've chosen a secure platform with the top-quality games and generous bonuses.
FAQ
Is iDebit available in Canada?
Yes, it is. In fact, iDebit is available exclusively to Canadian citizens, and it works with multiple Canadian banks.
Which online casinos accept iDebit?
Being a popular banking option in Canada, iDebit is featured at many online casinos. We've compiled a list of the best operators and presented it at the top of this page.
Does iDebit support casino withdrawals?
Yes, it does. You can use iDebit for both deposits and withdrawals at Canadian online casinos.
Do iDebit transactions incur fees?
Yes, some of them do. If you choose to use iDebit to deposit as a guest, you have to pay a fee of $1.50. Regular casino deposits and withdrawals with an iDebit account are free, but withdrawals from your iDebit account to your bank account cost $2.00 per transaction.
Is iDebit safe to use?
Yes, it is. iDebit uses the latest SSL encryption protocols to protect your transactions from prying eyes. In addition to that, it hides your banking details from casinos and uses 24/7 top-notch security measures to protect the servers that store users' information.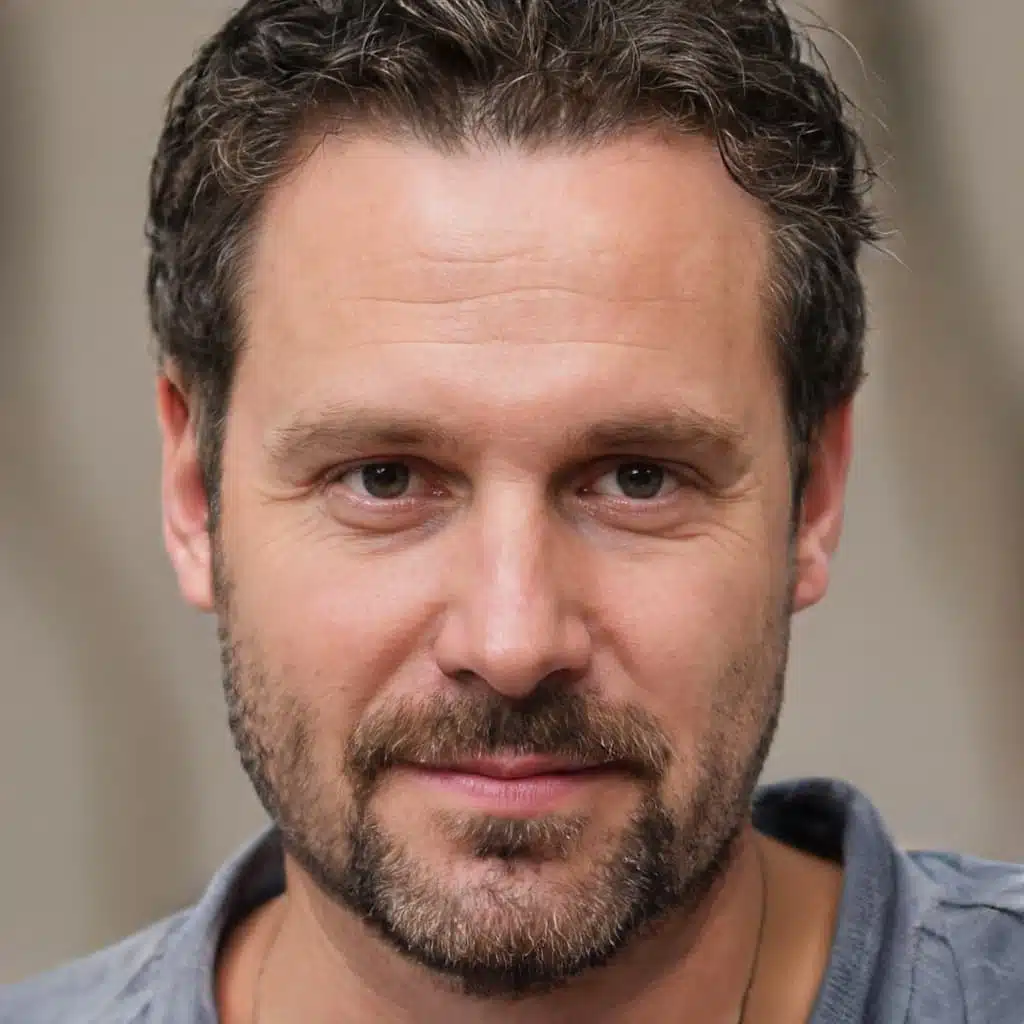 Meet Patrick Menser, a dynamic content author and a passionate advocate for responsible gaming. Patrick's journey is nothing short of inspiring – from being deeply involved in the gambling world to becoming a prominent voice in gambling prevention. With a background that combines years of experience in the gambling industry and a personal commitment to making a difference, Patrick's contributions as a content author are both impactful and informative. His work offers valuable insights into the psychology of gambling, addiction prevention, and responsible gaming practices.