Best-Rated Canadian Casinos Accepting Google Pay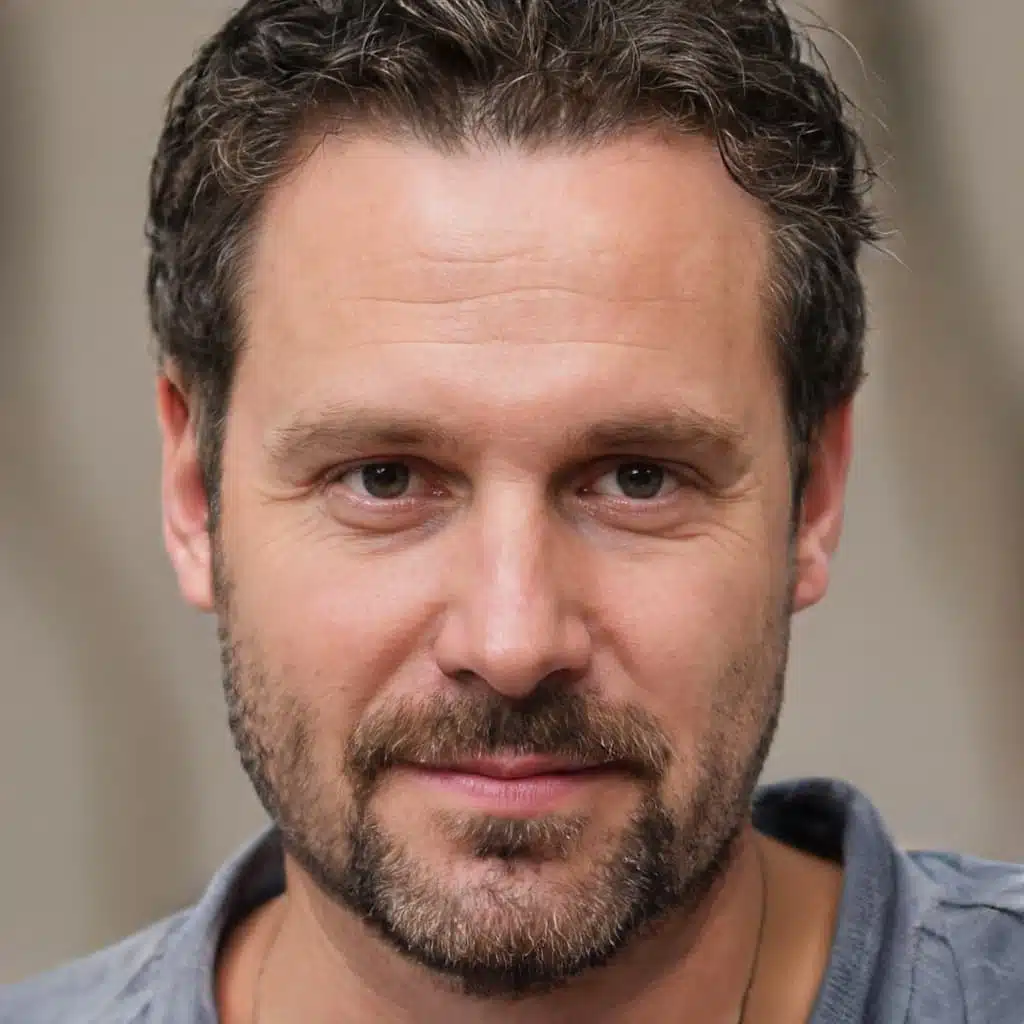 The world of electronic payments for online casinos is constantly evolving. New and exciting payment processors appear regularly, while well-established ones keep developing innovative solutions to improve their services.

One payment processor that has been on the rise in recent years is Google Pay. Founded in 2018, this convenient payment solution is available in more than 60 countries worldwide. Owing to its exceptional security features, speedy transactions, and unparalleled ease of use, it's becoming one of the most popular options for online casino deposits.

If this sounds intriguing, join us as we explore the intricacies of this innovative e-wallet and learn all you need to know to start using it for your gambling needs. You'll discover how to use it and learn about its fee structure and its biggest advantages and disadvantages as an online casino payment method.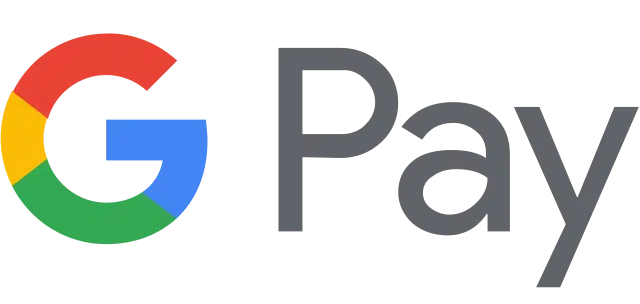 What Is Google Pay?

Google Pay is an electronic payment service provider or e-wallet that stores your credit and debit cards and allows you to make contactless in-person and online payments. The service was initially released as Google Wallet in 2011, letting users store different types of cards on their phones and make payments at NFC-enabled terminals.
The payment processor rebranded as Android Pay in 2015, as the company decided to focus only on peer-to-peer (P2P) transactions. However, in 2018, Google decided to merge Android Pay with its other payment services and come out with Google Pay, which now also included enhanced security features, such as biometric authentication.
The e-wallet is a smartphone app you can download from your Google Play store or Apple Store. As of 2023, Google Pay offers its services in 62 countries, including Canada.
Thanks to its security, ease of use, fast transaction-processing times, and other attractive features, the payment processor has gained traction recently, motivating many online casino operators to add it to their lists of available payment methods.
How Does Google Pay Work?
Google Pay works as a payment gateway between your credit/debit cards and your online casino account. You don't have to share your details with the operator when you make a casino transaction using this payment processor. Google Pay uses a virtual account number representing your banking information.
You must link a card to your account to use Google Pay for deposits. Unlike some other e-wallets, Google Pay doesn't require that you transfer money to it in order to use it for online payments. Instead, it draws funds directly from your card.
The provider works with most major card issuers, such as Visa, Mastercard, American Express, and Discovery. It also partners with hundreds of banks and other payment processors, including most Canadian banks.
Some of these banks include:
Canadian Imperial Bank of Commerce
National Bank of Canada
Royal Bank of Canada
Bank of Montreal
Laurentian Bank of Canada
Desjardins
Google Pay Fees
One of the biggest benefits of using Google Pay for online casino payments is that there are no fees. If you notice that your transaction incurred some fees, these are likely to be on the part of your bank or card issuer rather than Google Pay or the casino you're playing at.
Pros and Cons of Using Google Pay for Online Casino Payments
Google Pay may be a fantastic choice for online gambling transactions, but it's not perfect. In this section, we'll explore the major benefits and drawbacks of using it for online gambling, so you can get a better idea of what it offers.
| Advantages | Disadvantages |
| --- | --- |
| Security | Not available for withdrawals |
| Quick and easy transactions | Relatively low availability |
| No fees | |
| Excellent banking compatibility | |
| Available for Android and iOS users | |
Pros
Security — If you already have a Google account and like where things stand in terms of security, you'll also be satisfied with Google Pay. In addition to Google's safety features, the payment processor uses additional measures to protect your banking details, including two-factor authentication and keeping your data hidden from casinos.
Quick and easy transactions — Setting up your Google Pay account is fast and straightforward, and making casino deposits is a breeze. The process can be done in a few taps, requiring only minutes. In addition, the processor will transfer your deposits to your online casino balance in a heartbeat.
No fees — As mentioned, Google Pay doesn't charge any fees for its services. Making payments with it is entirely free. Your only expenses could be those set by the card or the bank.
Excellent banking compatibility — Google Pay works with most banks and card issuers, so you won't get into an uncomfortable situation where your card gets declined. You can even add multiple cards from different banks to your account.
Available for Android and iOS users — Although it was primarily developed as an Android-based app, Google Pay is now also available to iOS users.
Cons
Not available for withdrawals — Unfortunately, Canadian casino players can currently use Google Pay only for casino deposits. The e-wallet doesn't process casino withdrawals, but we hope this will change.
Relatively low availability — Compared to some other e-wallets and payment processors, Google Pay is not as widely accepted at Canadian online casinos. However, with its popularity steadily growing, more casinos are allowing its use.
How to Create a Google Pay Account
Before using Google Pay to make casino deposits, you must create an account and link a card. Here's a quick step-by-step guide to show you how it's done:

Download the Google Pay app on your smartphone.

Open the app and click on Get Started.

Click on Connect to Gmail. If you don't have a Gmail account, you can set one up quickly.
A pop-up window will appear, asking for your device's location.

Tap on the Payment option from the menu bar at the bottom of the screen and then tap on the Add Payment Method button.

Take a photo of your card or enter the card details manually.

If you choose not to use the photo option, you must manually enter the expiration date and CVC number.

Click on Save, read the T&C, and click on Accept and Continue.

Verify your card via email or SMS. Alternatively, Google Pay will charge your card a small amount and refund it within 24 hours of verification.
How to Make a Casino Deposit Using Google Pay
When you've set up your Google Pay account, you'll be ready to use it to make online casino deposits. Here is the breakdown of the process:
Pick a Google Pay casino from our list and create an account.
Log into your casino account and go to the Cashier page.
Select Google Pay from the list of available payment methods.
Enter the amount you'd like to deposit.
Choose a card from which you want to draw the funds and confirm your payment.
Google Pay will transfer the funds automatically, and you can start your gambling adventure.
Google Pay deposits are often eligible for casino promotions. Before you make a deposit, scour the operator's bonus offer to see whether there are any promotions you can claim.
How to Make a Casino Withdrawal Using Google Pay
Unfortunately, Google Pay is not available for casino withdrawals at this time. Below, you can check out some alternative payment methods for this type of transaction.
Alternatives to Google Pay
If Google Pay doesn't fit your needs and preferences, or you're looking for a banking option that can facilitate withdrawals, here are some of the most popular payment processors commonly available on Canadian gambling sites:
Visa/Mastercard
Instadebit
iDebit
MuchBetter
eCheck
Neosurf
In addition to these options, more and more Canadian online casinos are starting to accept cryptocurrencies, such as Ethereum, Litecoin, and Bitcoin. These options are known for their security, anonymity, and fast transactions, and they are available for both deposits and withdrawals.
Final Thoughts
Powered by one of the biggest companies in the world, Google Pay is a secure, trustworthy, and reliable payment method. Thanks to its speedy transactions, 1-tap payments, and fee-free service, it's no wonder it has become one of the most coveted payment methods for online purchases and online casino deposits.
If you don't mind that this payment processor doesn't process withdrawals, it can be an excellent choice for online gambling adventures. The number of Canadian operators accepting Google Pay is still growing, and you can find the best among them listed at the top of this page. Choose your preferred site and start your new gambling adventure today!
FAQ
Is Google Pay available in Canada?
Yes, it is. Google Pay works with most major Canadian banks, making it available to most Canadian casino fans.
Is it safe to use Google Pay at online casinos?
Yes, it is. Google Pay implements bank-level security to protect its users' funds and banking information. What's more, it doesn't divulge your banking information to the casino if that's something you're worried about.
Can I withdraw my winnings with Google Pay?
Unfortunately, you can't. Google Pay isn't currently available for online casino withdrawals.
Do I have to pay any fees when I use Google Pay?
No, you don't. Google Pay doesn't charge any fees for your transactions.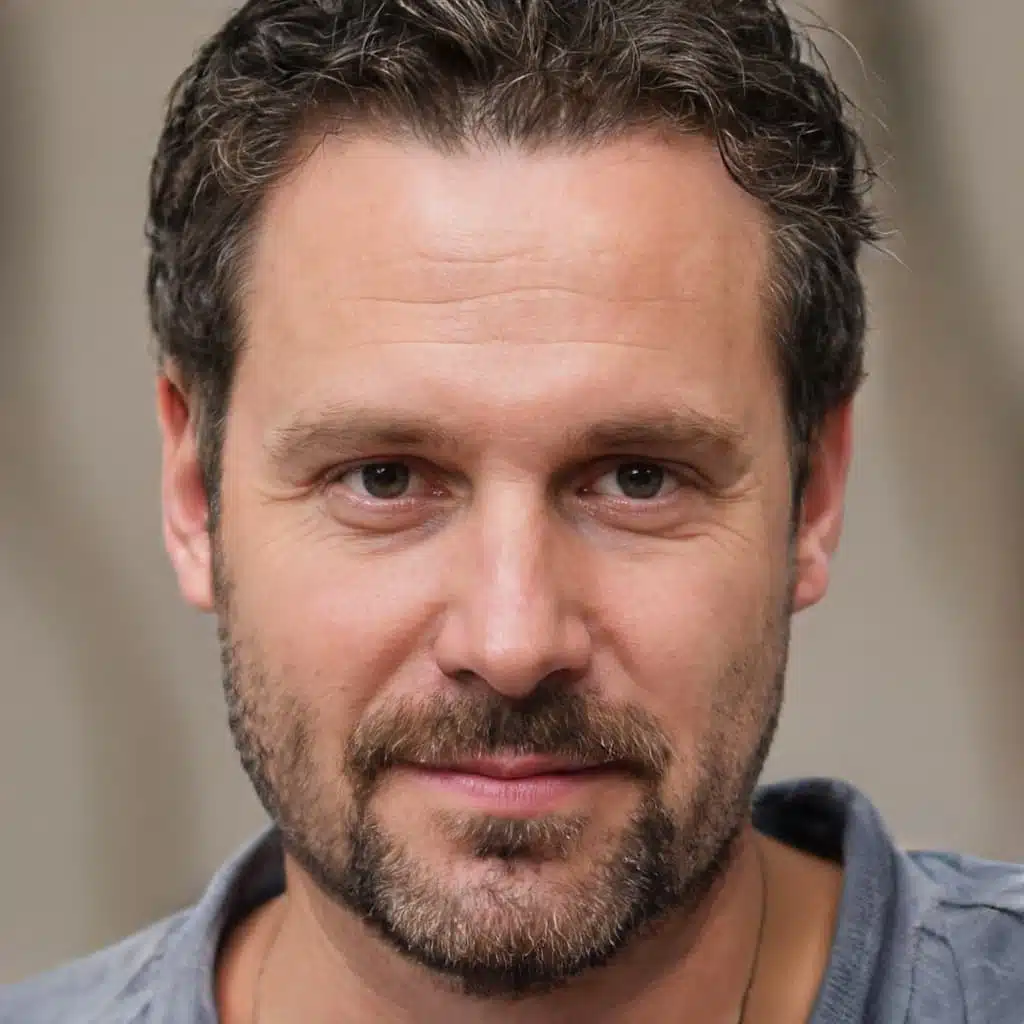 Meet Patrick Menser, a dynamic content author and a passionate advocate for responsible gaming. Patrick's journey is nothing short of inspiring – from being deeply involved in the gambling world to becoming a prominent voice in gambling prevention. With a background that combines years of experience in the gambling industry and a personal commitment to making a difference, Patrick's contributions as a content author are both impactful and informative. His work offers valuable insights into the psychology of gambling, addiction prevention, and responsible gaming practices.