Best Canadian Online Casinos Accepting eCheck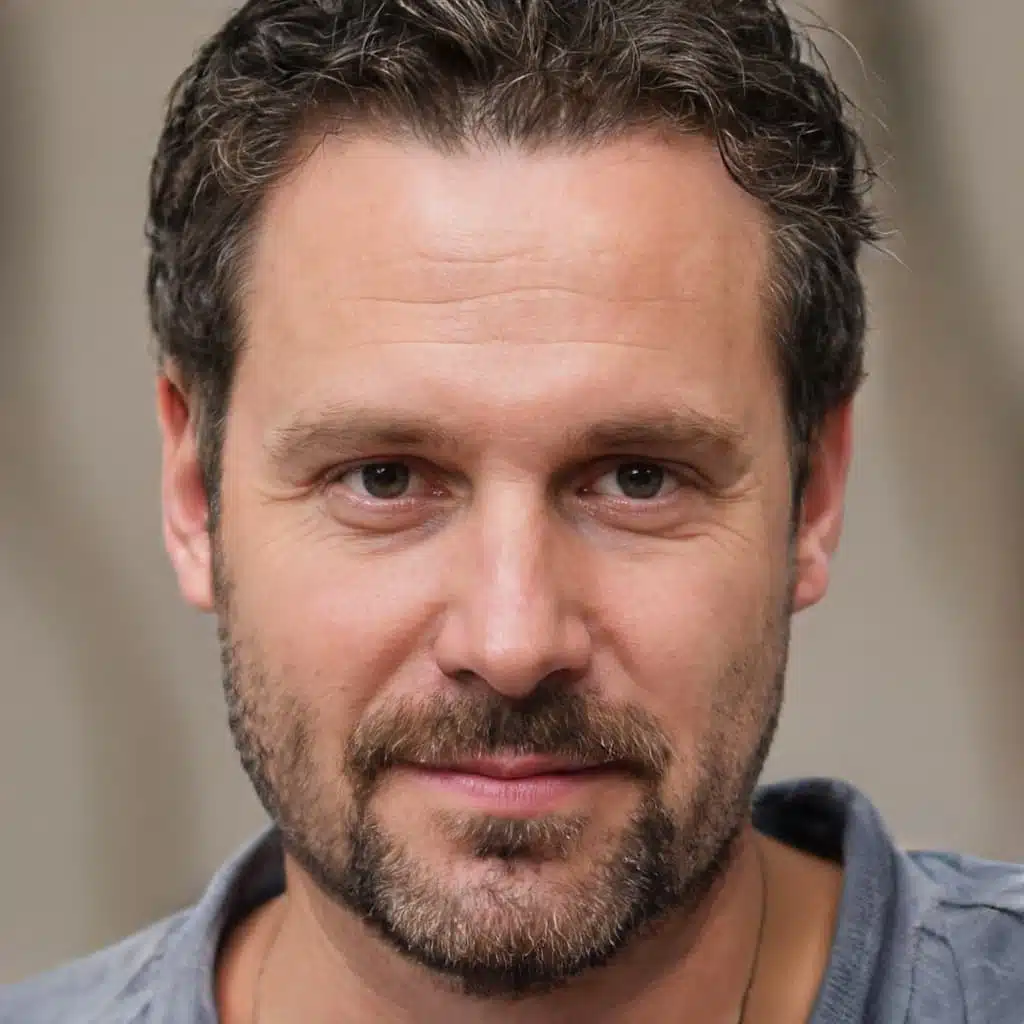 As a younger, more efficient sibling to traditional paper checks, eChecks have been providing a safe and reliable way to transfer funds online for more than two decades. Thanks to their reliability, security, and low fees, this payment method has become popular among casino enthusiasts.

In this comprehensive guide, we will explore the ins and outs of eChecks, including their benefits and drawbacks and ways they can enhance your overall online gambling experience. Read on to learn more about this banking option and discover the top-rated Canadian online casinos that accept eChecks.

What Is eCheck?

For over two decades, electronic checks (also known as eChecks or back office conversions) have been a reliable and secure online payment method. Thanks to their robust security features and lower processing fees compared to credit card payments, eChecks have maintained their popularity in the digital landscape.

Countless merchants worldwide accept eChecks, enabling customers to pay for products and services on websites, settle utility bills, and even cover their taxes.
Casino players benefit from the simplicity, speed, and minimal banking information necessary for eCheck transactions. These electronic checks also provide increased security via digital fingerprints, tracking, and your bank's check verification network.
By using eChecks at online casinos, players can safely deposit and withdraw funds, all the while protecting their banking details. Furthermore, casinos aim to process these eChecks transactions quickly and seamlessly through their money transfer systems.
How Does eCheck Work?
Similar to traditional paper checks, eChecks move funds directly from your bank account into the operator's account. For that reason, you must have a checking account to use this payment method. As an electronic funds transfer (EFT) form, eChecks enable instant communication between the casino and the bank regarding payment details.

In contrast to options like credit/debit cards, eCheck transactions take longer to process. The casino first sends a digital request to the player's bank to confirm whether the deposit amount is available in their account. If the funds are sufficient, the casino immediately credits the user's account with the deposit, even though the actual transfer may take three to five business days.
eCheck Fees
A notable benefit of using eChecks for online casino payments is that the fees are relatively low. Depending on the payment provider, the money transfer costs anywhere between $0.10 and $1.50, which is considerably less than what some other payment methods charge.
Advantages and Disadvantages of Using eCheck
As beneficial as eChecks may be for online casino payments, they do also come with a few drawbacks. In this section, we'll take a look at the prominent pros and cons of using this payment method on gambling websites.
| Advantages | Disadvantages |
| --- | --- |
| Enhanced security | Slower processing times |
| Low fees | Low availability |
| Direct transfers | Sharing of banking information |
| Ease of use | |
| Responsible gambling support | |
| No need to create an account | |
Pros
Enhanced security — Unlike paper checks, which must pass through several hands to get to the recipient, eChecks are processed in an encrypted online environment. This prevents your sensitive banking information from being stolen or misused.
Low fees — As eCheck transactions bypass the processing networks used by credit and debit cards, they can incur significantly lower fees. With a maximum charge of $1.50, eChecks won't put a dent in your bankroll.
Direct transfers — eChecks let you transfer money directly from your bank account into your casino account. This eliminates the need to use a third-party payment processor and additional cards and other payment tools.
Ease of use — Making deposits and withdrawing your winnings from a casino using eChecks is a quick and easy process you can complete in a few simple steps. All you need is the payment information and a few minutes of your time.
Responsible gambling support — When using eChecks to deposit into your casino wallet, you can only do so with the money already in your account. This way, eChecks can ensure responsible gambling by preventing you from spending more than your bank account can cover.
No need to create an account — You can use eCheck to make casino transactions without creating a separate account with the payment provider and waiting for it to be verified.
Cons
Slower processing times — Unlike card or e-wallet transactions, eCheck money transfers must be cleared by a bank before they're processed. This step usually takes between three and five days, leading to slow withdrawals.
Low availability — Despite their benefits, eChecks aren't the most popular casino payment method. Because of that, you won't find many Canadian online casinos that accept them.
Sharing of banking information — In order to deposit and withdraw using eChecks, you must share your bank account number. While this doesn't automatically pose a security threat, some players may be uncomfortable with it.
How to Set Up an eCheck Account
In contrast to e-wallets and other payment processors, eChecks don't require you to create an account before using the service. Provided that you know your banking information, you can go straight to your casino's Cashier and make a payment.
How to Make Casino Deposits Using eCheck
If you have a checking account at a Canadian bank and sufficient funds in it, you're pretty much all set when it comes to casino deposits. Here are the concrete steps you need to take to top up your account using eChecks:

Select an online casino from the list on this page and create an account.

If needed, verify your new profile via email or SMS.

Go to the casino's Cashier and click on Deposit.
From the list of available payment options, choose eCheck.

Provide the necessary banking information (bank name, account number, routing number) and indicate the amount you'd like to deposit.

The banking information you need to supply is the same one you can find on your paper checks. If you don't have paper checks and don't know the details, you can call your bank.
How to Make Casino Withdrawals Using eCheck
In addition to making casino deposits, you can withdraw your winnings using eCheck. Here is the breakdown of this process:
Log in to your casino account and open the Cashier.
Choose the Withdraw option.
Select eCheck from the list of available banking options.
Enter the amount you'd like to withdraw.
Enter the requested banking information.
Confirm your payout request.
Before initiating a withdrawal, you should make sure that you've fulfilled all withdrawal conditions, such as completing the wagering requirements and identity verification. Once you submit your request, the casino's financial department may take up to 72 hours to approve it.
After your request is accepted, the bank will take three to five days to clear the check, which means that the total withdrawal time may extend to seven or eight days.
Final Thoughts
Using eChecks is one of the most reliable, secure, and cost-effective ways to make online casino deposits and withdrawals at Canadian online casinos. However, it's essential to consider the potential drawbacks, such as slower processing times and limited availability compared to other payment methods.
Regardless, eChecks remain a viable banking option that provides users with a convenient and secure way to deposit and withdraw funds from gambling sites without the need to create a separate account.
If you're interested in using eChecks for your future casino payments, feel free to choose a reputable eCheck online casino from this page. All our recommended operators are tried-and-true, providing a secure gambling environment and grade-A gambling experience.
FAQ
Is eCheck available in Canada?
Yes, it is. Many online casinos enable the use of eCheck for deposit and withdrawal transactions.
What are eCheck casinos?
Echeck casinos are online casinos that let their customers use eChecks to top up their accounts and withdraw their winnings.
Which online casinos accept eChecks?
The availability of eChecks at Canadian online casinos lags behind other popular payment methods. However, if you prefer using this banking option, you can find reputable operators that accept it right here on this page.
Can I withdraw using eChecks?
Yes, you can. Echecks are available for both deposits and withdrawals. However, remember that withdrawal transactions can take up to seven days.
Is it safe to use eChecks for casino payments?
Yes, it is. The banks facilitating eCheck transactions use strict security protocols to protect your funds and ensure your banking information doesn't get into the wrong hands.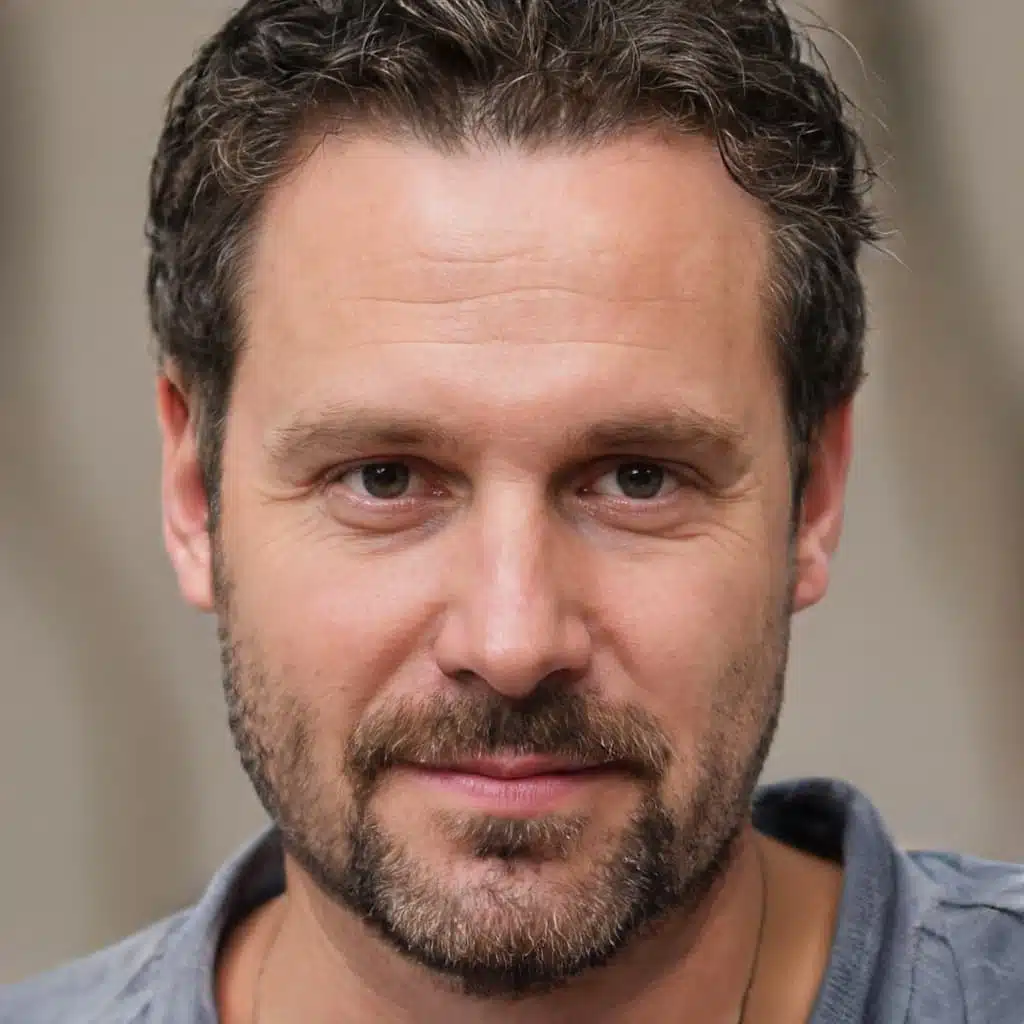 Meet Patrick Menser, a dynamic content author and a passionate advocate for responsible gaming. Patrick's journey is nothing short of inspiring – from being deeply involved in the gambling world to becoming a prominent voice in gambling prevention. With a background that combines years of experience in the gambling industry and a personal commitment to making a difference, Patrick's contributions as a content author are both impactful and informative. His work offers valuable insights into the psychology of gambling, addiction prevention, and responsible gaming practices.