Leading AstroPay Online Casinos in Canada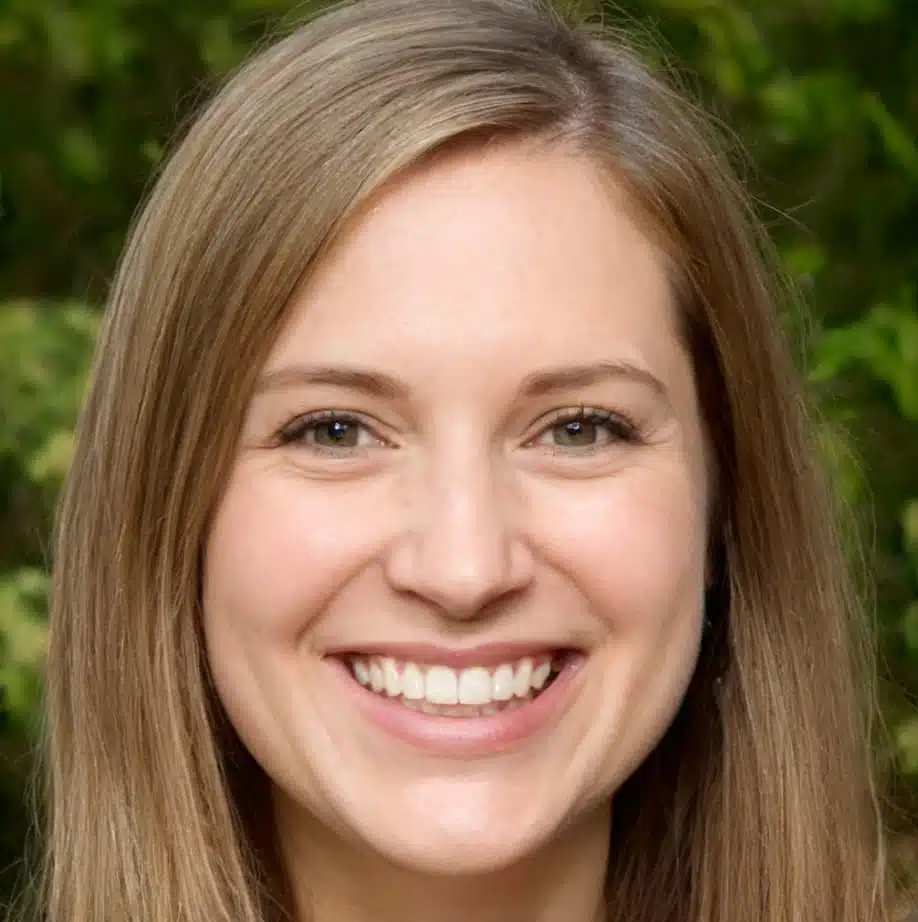 Many online casinos offer AstroPay as a payment method. It's used worldwide and functions as an e-wallet and a prepaid card, either virtual or real. Canadians are free to use it in many online casinos. They can top it up with Canadian dollars utilizing various payment methods, as AstroPay supports more than 200.

The payment service is very user-friendly, safe, and fast. Sending money, paying, and receiving funds is quite effortless online, which is why AstroPay has garnered much attention. As it also offers high privacy, AstroPay has gained much popularity in the online gambling and sports betting world.

Naturally, not all Canadian online casinos support AstroPay. You need to know other details about the payment service before using it to fund your online gambling adventures. Keep reading to learn what AstroPay is exactly, how it works, how much it costs, and how to use it in online casinos.

What Is AstroPay?

AstroPay is a global digital payment service that operates in over 150 countries and supports around 50 currencies. It's headquartered in the UK and authorized by the Financial Conduct Authority (FCA) to offer electronic money services.
Even though it operates worldwide, including in Canada, AstroPay primarily focuses on the Latin American market. The company was founded in 2009 and quickly started operations in Brazil but followed up with countries throughout Latin America, Africa, Asia, and Europe. It boasts of having more than 9 million users.
The service is a digital wallet, but it offers online payments through its web and mobile apps, peer-to-peer money transfers, and buying actual and virtual debit cards that work worldwide.
AstroPay is known for sponsoring various football clubs, including the Burnley Football Club, during their 2018-19 Premier League campaign. Besides the Clarets, AstroPay has supported the Wolverhampton Wanderers, Newcastle United, and the Sri Lankan national cricket team.
More than anything, AstroPay is a payment service made primarily for unbanked customers. People without bank accounts can transfer money and make payments online through it.
The payments are always fully secured, as the platform uses state-of-the-line encryption technology, just like every other FCA-approved payment method.
How Does AstroPay Work?
AstroPay offers a virtual prepaid card, the AstroPay card. You'll have to get it to make payments in online casinos that support the service. Bear in mind that you must be at least 18 years old.
Once you register and verify your account, you can buy the virtual card. The process is quite simple:
Visit the AstroPay card section and start the new card registration process.
Pick the card's currency and the amount of money you want it to have.
Choose the payment method.
Follow the instructions to complete the payment.
Once done, your virtual card will be ready for use.
The card has its own number, CVC code, and expiration date. You need to use these when making deposits in AstroPay online casinos. As this is a prepaid card, you can use it for as long as it has money. Once the funds are spent, you can get a new one. Moreover, you can have several cards at the same time, and you can even merge them as long as their currencies are identical.
Every AstroPay card has an expiration date (one year from the date of issuance), so you'll have to create a new one once the old card expires.
AstroPay Fees
AstroPay is a free online payment service. Registration is free, and there are no maintenance fees. The cards you buy from AstroPay cost only as much as you put into them — there are no added costs.
Sending money and making online payments is also free, but there are fees for withdrawing money from your AstroPay account.
Also, remember that some online casinos might charge fees on AstroPay transactions, but most don't.
Pros and Cons of Using AstroPay to Make Payments in Online Casinos
Like all payment services used in online casinos, AstroPay has several advantages and disadvantages. Whether you find the platform useful depends on how you feel about these pros and cons. Let's review both.
| Advantages | Disadvantages |
| --- | --- |
| High privacy | Casino withdrawals are rarely possible |
| CAD support | Delivery time for the physical AstroPay |
| No fees | AstroPay cards last only a year |
| Virtual prepaid AstroPay card | |
| Merging AstroPay cards | |
| Instant payments | |
| Easy budgeting | |
Pros:
High privacy — AstroPay cards are not tied to your bank account, so you largely remain anonymous when using them. This is one of the main reasons why AstroPay is popular in the online gambling industry.
CAD support — AstroPay operates in Canada, and the card can be bought and used in CAD, so you'll avoid exchange fees.
No fees — AstroPay is free to use, and there are no fees when making payments.
Virtual prepaid AstroPay card — Once you make the payment, the system processes it, and your card appears in your account immediately.
Merging AstroPay cards — You can buy several AstroPay cards within the app, and as long as they are in the same currency, you can even merge them.
Instant payments — AstroPay is incredibly fast, and as long as the casino handles payments instantly, the transaction will be over within seconds.
Easy budgeting — AstroPay cards are perfect for budgeting and determining how much you'll spend in a casino. You can buy a card in the amount you want to spend, and that's it.
Cons:
Casino withdrawals are rarely possible — As AstroPay is a prepaid card without a reload option, most casinos can't send payments to it. Some allow withdrawals directly to your AstroPay account, but in most cases, you'll need a different payment method.
Delivery time for the physical AstroPay card varies greatly — This largely depends on the payment method you've used.
AstroPay cards last only a year — Once the card expires, the funds are lost. You need to use them up beforehand.
How to Register an AstroPay Account
AstroPay is a modern online payment service, so creating an account is simple. Here's the process you'll need to follow:

Visit the official AstroPay website and click the Join Now button.


Input the validation code sent to your phone via SMS.
Enter the promo code if you have one.

Enter the desired password.

Input the required personal details, including full name, email, birthdate, and ID number (you can choose which document to use).

Verify your email address using the link sent to your email.

Complete identity verification by sending a photo of your ID and your face. The process is automatic, and verification is over in a few minutes in most cases.

Your account is ready to use!
How to Make an AstroPay Deposit in a Canadian Online Casino
Depositing funds with AstroPay in an online casino in Canada is easy. To make it effortless, we have prepared a complete step-by-step guide that will help you successfully deposit your funds in any casino that supports this payment option:
Log into your casino account.
Head over to the Deposit area.
Look for AstroPay among the payment options and select it.
Input the amount you want to deposit.
Enter your AstroPay card details.
Complete the payment and wait for the money to reach your casino account, which typically happens instantly.
How to Withdraw Money Using AstroPay in an Online Casino
As stated, as AstroPay payments in online casinos are made using the AstroPay card, which can't be topped up, withdrawals are impossible. Most AstroPay casinos thus allow only AstroPay deposits, not payouts.
However, some casinos let you withdraw funds directly to your AstroPay account. The process is straightforward. You need to visit the Withdrawal section in the casino account, select AstroPay, input the required details and the amount you wish to cash out and confirm the payment.
Alternatives to AstroPay
Most casinos don't handle AstroPay withdrawals, so you'll have to use a different payment option. Here are some of the best alternatives:
Skrill — This popular payment method is a reliable, convenient, and highly secure alternative to AstroPay. It's widely available in the online gambling world.
MuchBetter — It's a great alternative to AstroPay as it's a popular e-wallet often used in online casinos. Moreover, you can use it for both deposits and withdrawals.
ecoPayz — ecoPayz is another widely available casino payment method Canadians can use. It's safe, fast, and very convenient but carries fees.
Bottom Line
AstroPay is an excellent payment method for casino fans in Canada. It's fast, secure, convenient, and protects your privacy in online casinos better than many other banking options. Thanks to the AstroPay card, you can also easily handle your gambling bankroll, but you'll rarely be able to withdraw. If you can find an alternative for cashouts, you'll quickly find AstroPay to be one of the best payment methods you can use in many Canadian online casinos.
FAQ
In which country is AstroPay registered?
AstroPay is based in the UK and authorized by the Financial Conduct Authority (FCA) to offer online electronic payment services.
Does AstroPay work in Canada?
Yes, it does. AstroPay is mostly a Latin American payment solution, but it operates in more than 150 countries, including Canada, and supports more than 50 currencies, including Canadian dollars.
Is AstroPay free?
Yes, AstroPay is free to use, and it charges no maintenance or transaction fees. AstroPay casinos in Canada typically don't charge fees for this payment method, but it's still important to check.
Can I make both deposits and withdrawals with AstroPay?
Unfortunately, no. All AstroPay casinos in Canada let you make deposits with the payment method, but many don't allow withdrawals. That's because AstroPay is both a prepaid card and an e-wallet, and casinos can't send payments to this type of card as it can't be reloaded.
Can I claim casino bonuses with AstroPay deposits?
Yes, you can. AstroPay is not like Neteller or Skrill, and you can claim almost any deposit bonus by making the payment with an AstroPay card.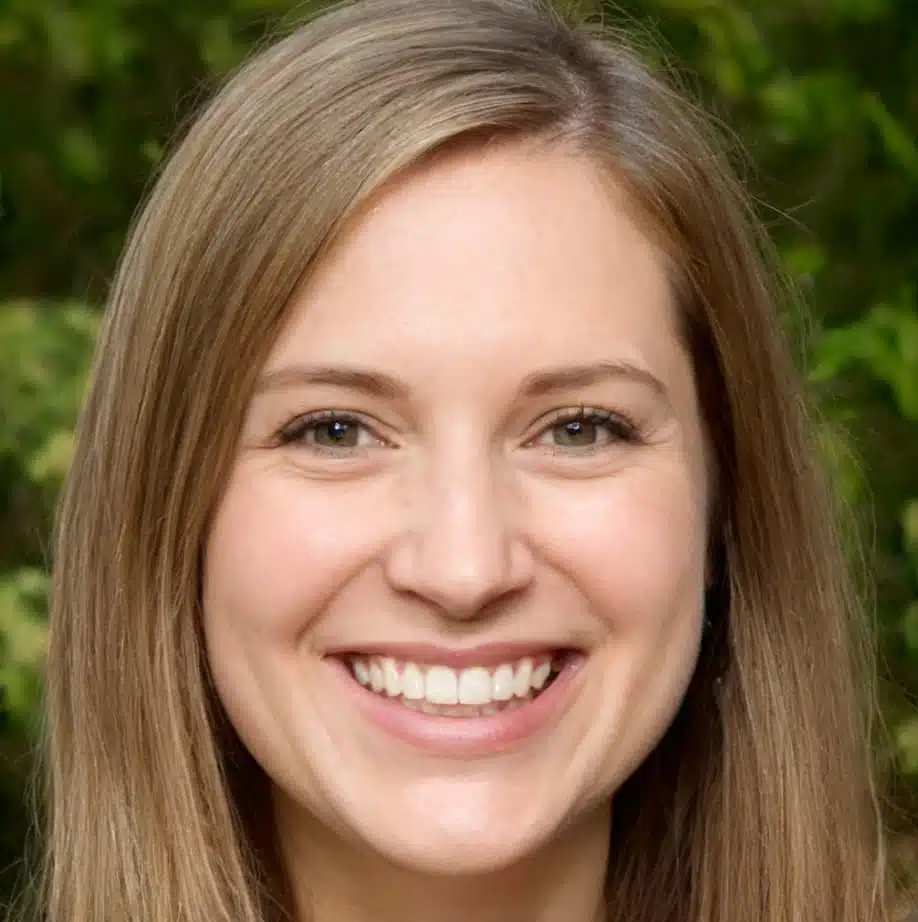 Audrey, our friendly Canadian content writer, is quite the versatile professional. She started her journey in customer support, where she became a pro at understanding and satisfying customer needs while working with a major brand. Now, she brings her laid-back charm and knack for communication into the world of content creation. But here's the twist – Audrey isn't just any content writer. She's got a secret superpower. She's been around the online gambling block and knows the ins and outs of that industry like the back of her hand. So, whether you need a casual blog post or some informative casino content, Audrey's got you covered. She's the writer who not only speaks your language but understands your game too.