Best Reliable Apple Pay Casinos in Canada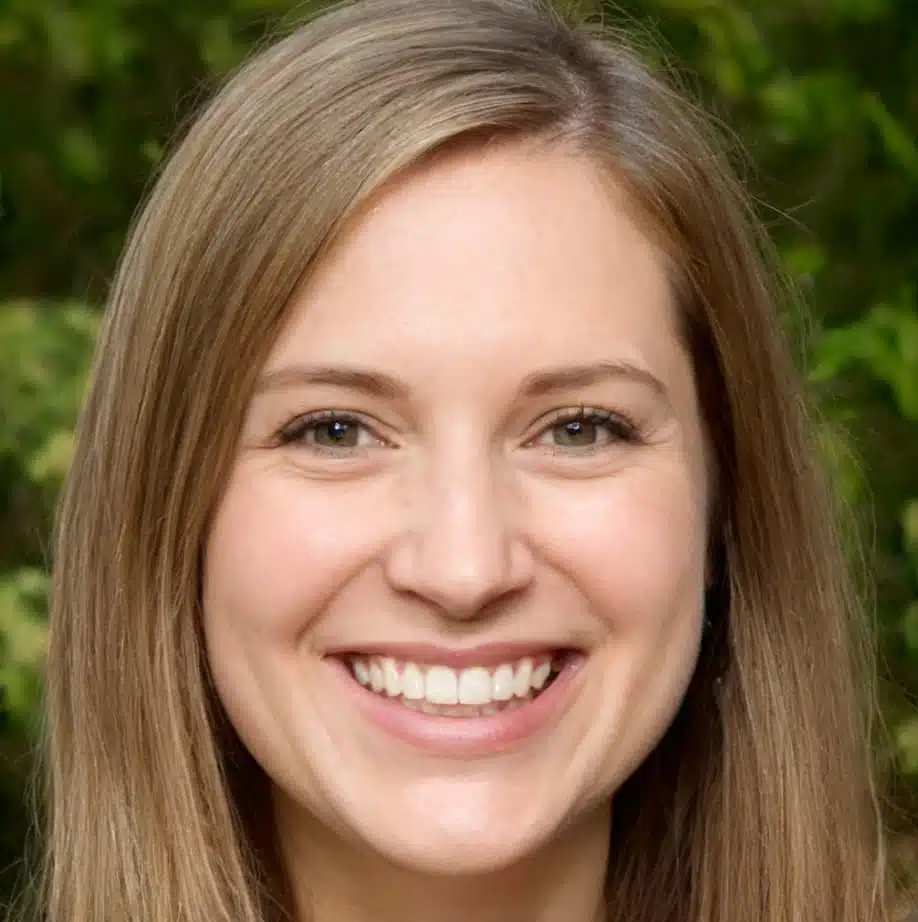 A funded casino account is the foundation of every real-money gaming session. You won't be able to fully enjoy the games or win real-cash rewards without it. However, that doesn't mean you should use the first banking method you find on your gambling website to complete this task.

Choosing your banking method should depend on the capabilities and services it offers. For instance, quick turnaround times, low deposit limits, and ease of use should be your top priorities. Apple Pay ticks all these boxes and then some. The following article delves into its workings and unravels a list of top CAD-friendly casinos that accept it. Keep reading to learn more about both.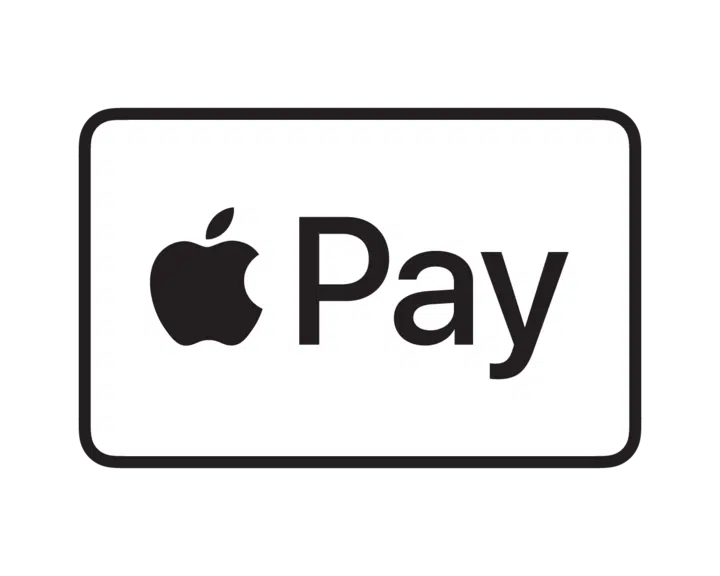 What Is Apple Pay?

Apple Pay is a digital payment service that facilitates transactions. The world-famous tech company, Apple Inc., started working on it in 2013. The firm partnered with Visa, Mastercard, and American Express to create an effective replacement for debit cards that were growing outdated and unreliable due to their magnetic stripe-based functionality.
Apple Pay's services initially launched only in the US, following the company's agreements with several big banks. Nonetheless, the technology became widespread throughout the rest of the world within a few years. It debuted in Canada in November 2015, with support from financial juggernauts like TD, Bank of Montreal, RBC, Interac, CIBC, Scotia Bank, and so on. Companies outside the financial sector, such as TransLink (Vancouver's public transportation network), Toronto Transit Commission, and Air Canada, joined the mix soon after.
Today, Apple Pay boasts around 500 million users, and it's responsible for approximately 5% of all card transactions worldwide. According to Statista, it was the third-most-popular mobile payment app in Canada in 2019, with an install rate of over 15%. The platform is currently one of the most widely used payment processors in Canadian online casinos.
How Does Apple Pay Work?
Apple Pay is a digital payment platform allowing users to make contactless monetary transactions online. It works in person and online, much like a credit or debit card. However, unlike these two payment processors, it's completely contactless. To use it for in-person purchases, users hold the iOS device with the app close to the point-of-sale terminal. Their device connects to the terminal via near-field communication (NFC) technology, enabling seamless transactions.
Online Apple Pay payments work slightly differently. This app acts as an intermediary between your bank account and your online casino. It connects with the former through your credit or debit card info and the latter through your Touch or Face ID. It issues transfers from your cards to the merchant with a single click or authentication step.
Apple Pay doesn't share users' sensitive info with merchants or retailers. It converts their cards' Funding Primary Account Number (FPAN) into a tokenized Device Primary Account Number (DPAN), masking your financial info. It also creates a dynamic security code for each transaction and keeps no record of former transactions.
How to Set Up an Apple Pay Account
Setting up an Apple Pay account is the first step toward using Apple Pay in Canadian online casinos. The process is relatively straightforward, but there are a few steps to follow. The list below explains each one in more detail.

Ensure you have a suitable device
Apple Pay isn't compatible with all mobile devices; instead, it is restricted to Apple products. The app supports all versions of iOS mobile phones from iPhone 6 onward, all Apple Watches, all Macs with Touch ID, and one iPad version — Air 2. Other Apple devices with Face or Touch ID may work, but there's no guarantee.

Sign in to iCloud
Once you've decided on the device you'll use Apple Pay with, you'll need to sign your Apple ID into iCloud. iCloud comes installed on all Apple devices, meaning you won't have to download an additional app. Simply open the platform, and follow on-page instructions.

Add card details
Apple Pay isn't an app you need to download. The Wallet platform will already be available if you have one of the devices supporting it. Open it and select the Add button in the shape of the plus symbol. Choose between Debit and Credit Card or Previous Cards depending on whether you're adding a new card or repurposing a card you've previously used. Apple Pay can store from 8 to 16 cards, so you can always go back and change this decision later.
Verify this action with your bank or card issuer
Your card provider or bank might not allow Apple to access your funds before you authenticate it. They can ask you to confirm that you're aware of this activity, provide more information about it, or install a security app on your phone. Comply with the requests to get your card approved.

You're all set
You'll be ready to use Apple Pay in your favourite CAD casino as soon as your card is verified.
Note: Setting up your account on Apple Watch, Mac, and iPad is similar. However, you might need help locating the Wallet folder with the latter two. If you're using a Mac with Touch ID, you'll find the Wallet and Apple Pay tab in the System Preferences. If you're setting up your Apple Pay on iPad, you should look for the Wallet category under the Settings section.
How to Make a Casino Deposit With Apple Pay
Numerous Canadian casino players use Apple Pay to fund their gambling activities online every day. Here's how you can do the same in a few simple steps:
Pick an Apple Pay-friendly casino — Although Apple Pay is extremely popular in the Canadian online gambling market, you may come across sites that don't support it. To avoid these platforms, refer to our top CAD Apple Play online casino list on this page. Visit each site, browse its games and bonus offer, and read through its T&C page. Pick the operator that appeals to you the most.
Open an account — Hop onto your casino's homepage, locate the Sign Up button, and fill in the registration form. Ensure the information you provide is up-to-date and matches the data on your valid ID.
Make a deposit — Navigate to the Cashier or Payment section of the website, scroll through the list of available methods, and choose Apple Pay. Pick one of the preset amounts you wish to deposit and press the Continue button. Decide which Apple Pay card you want to use to transfer money. An Apple Pay pop-up window will require you to confirm the transaction via fingerprint or face recognition. Once you complete the authentication process, you'll receive the Deposit Successful notification. It shouldn't take long for the money to appear in your account.
Redeem the welcome promotion — Many online casinos issue welcome bonuses automatically after you've made a qualifying deposit. If that's not the case with your gambling platform, head to the Promotions section. Read the available bonuses' terms and conditions and ensure they're valid for Canadians and Apple Pay users. Follow on-page instructions to claim the offers.
Start playing — Visit the gaming lobby, review the offered titles with welcome bonus package restrictions in mind, and choose the games you'd like to play. Enjoy!
How to Make a Casino Withdrawal With Apple Pay
Unfortunately, Apple Pay does not support withdrawals to its system. You'll have to use a different method to cash out the winnings from your casino account. Canada's most popular alternative solutions include Interac, PayPal, Visa and Mastercard, Skrill, Neteller, Bank Transfer, and so on. To choose the best one, check out our other payment processor reviews.
Pros and Cons of Using Apple Pay at Online Casinos
We've compiled a list of some of the advantages and disadvantages of Apple Pay in online casinos in Canada for you. Compare them carefully and form an informed opinion about this payment provider.
| Advantages | Disadvantages |
| --- | --- |
| Widespread availability | Apple device limitations |
| Simple setup | No withdrawals |
| Secure transactions | |
| Fast deposits | |
| CAD support | |
Pros:
Widespread availability — Although it only launched in late 2015, Apple Pay has one of the largest user bases among Canadian e-wallets. You'll find it on most trusted online gambling sites.
Simple setup — Apple Pay doesn't involve downloading apps or completing lengthy verification procedures. If you have an Apple device with Face or Touch ID, you'll be able to set up an account in minutes.
Secure transactions — Apple Pay doesn't share your card info with merchants and retailers. Instead, the platform relies on the EMV Payment Token system, generating new codes with each transfer. It also doesn't keep a record of your past transactions.
Fast deposits — Apple Pay processes deposits instantly without charging any fees. You won't waste money each time you make a transfer or time waiting for transactions to clear.
CAD support — This payment solution works with CAD, so you won't be subject to conversion or similar fees during transactions.
Cons:
Apple device limitations — Android or PC users cannot access this app and its services. The same goes for older iOS devices without face or fingerprint authentication systems.
No withdrawals — Apple Pay currently doesn't support withdrawals, so you must set up accounts with other payment processors to cash out your casino winnings.
FAQ
Is Apple Pay safe to use at CAD online casinos?
It is. Apple Pay tokenizes your card info into a unique DPAN number, keeping it private from merchants. It also generates new codes for every transaction without tracking them for future reference. Plus, it confirms transactions based on the account owner's face or fingerprint.
Can I use Apple Pay on different iOS devices?
You can. However, you must add at least one card for every device. The above sections outline the process.
Does Apple Pay charge fees?
No. One of Apple Play's primary advantages is that it doesn't change transaction or conversion fees.
What's the best Apple Pay online casino in Canada?
You can find a list of top CAD-friendly Apple Pay casinos above. Examine each, focusing on its game selection, bonus offer, processing time, and terms and conditions, then choose the one that suits you best.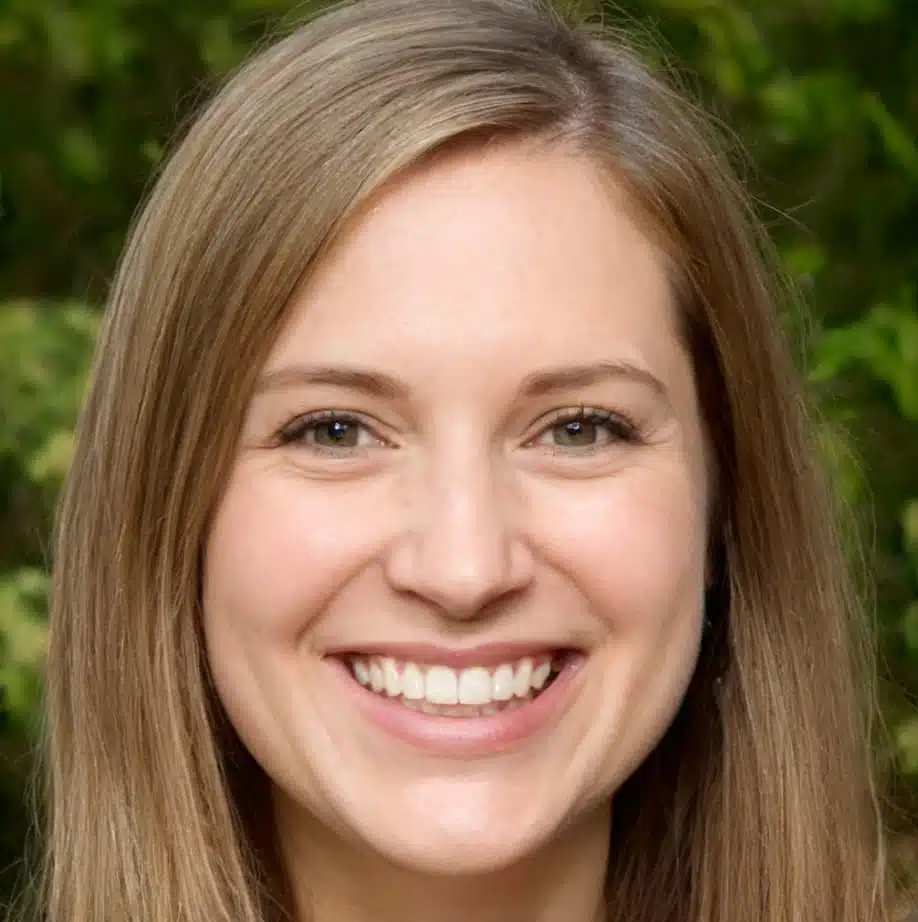 Audrey, our friendly Canadian content writer, is quite the versatile professional. She started her journey in customer support, where she became a pro at understanding and satisfying customer needs while working with a major brand. Now, she brings her laid-back charm and knack for communication into the world of content creation. But here's the twist – Audrey isn't just any content writer. She's got a secret superpower. She's been around the online gambling block and knows the ins and outs of that industry like the back of her hand. So, whether you need a casual blog post or some informative casino content, Audrey's got you covered. She's the writer who not only speaks your language but understands your game too.